ALBUM OF THE DAY
Pantayo, "Pantayo"
By James Factora · May 18, 2020
​
​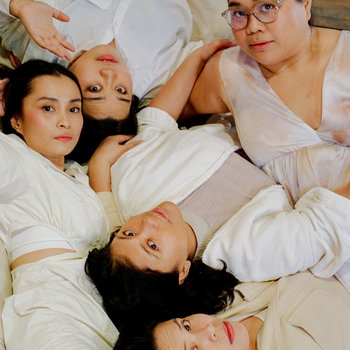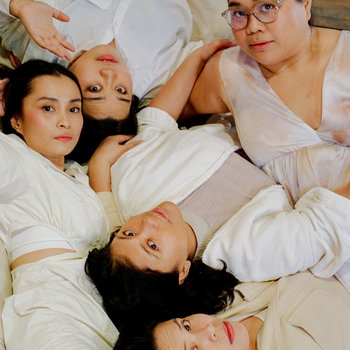 Merch for this release:
Vinyl LP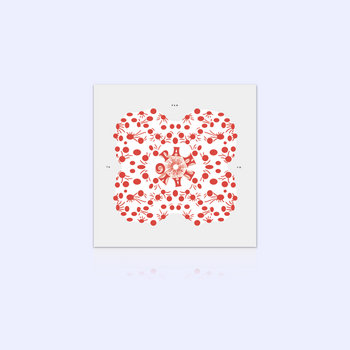 Bahala na refers to an outlook among Filipinos that is at once fatalistic and optimistic—that whatever happens in life can be handled, whether through divine intervention or one's own gumption. It's also the guiding ethos behind the self-titled debut of the Toronto-based ensemble Pantayo. Named for another Filipino concept that roughly translates to "by us, for us," the group plays kulintang, a gong-based form of music that's been practiced by a number of indigenous peoples of southeast Asia for centuries, including the T'boli and the Maguindanao of what's now known as the southern Philippines. The queer Filipina collective has experimented with kulintang since at least 2013, and Pantayo finds them at their most adventurous yet.
The record's eight tracks effortlessly convey the disorientation that results from holding many worlds in one hand, or in one album. The R&B-inspired "Eclipse" and "Divine" pulse with an erotic charge, contralto voices pondering what it means to be unraveled, imploring a lover to come with them before they run out of time, layered over ringing gongs, sensual bass riffs, and celestial synths. The first half of "Heto Na" incorporates gongs into a classic four-on-the-floor beat, a hypnotic combination that becomes an explosive dance anthem with the addition of a lively full drum kit and a collective chant that literally mandates that the listener hit the dancefloor with them and "own up to that funky shit," drawing equally from queer house music and Filipino disco. Alongside joy and desire, there's a concurrent underlying rage, made explicit in "V V V (They Lie)," which sounds like Carly Rae Jepsen if CRJ had generational trauma from centuries of colonialism, and the furious rap-punk of "Taranta."
Pantayo is a sampler of the sound of the Filipino diaspora, and a field guide to finding defiant happiness even (or especially) as the world burns.