ALBUM OF THE DAY
Album of the Day: Palberta, "Bye Bye Berta"
By Maria Sherman · February 14, 2017
​
​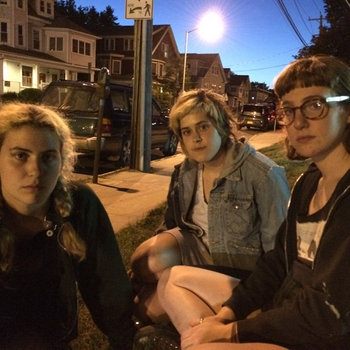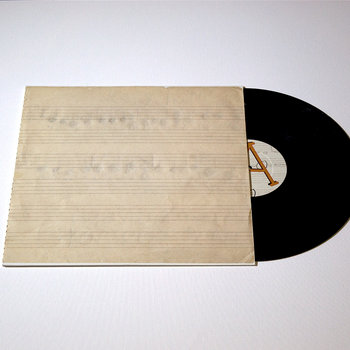 .
00:10 / 00:58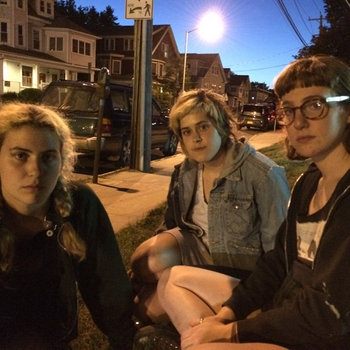 Merch for this release:
Vinyl LP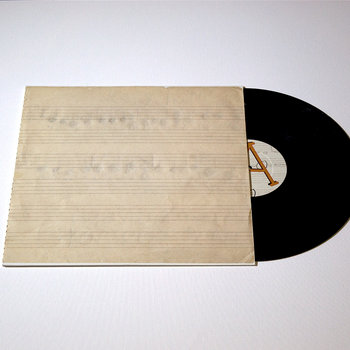 Palberta's seventh release, Bye Bye Berta, opens with "Why Didn't I?," a song built on sparse percussion and out-of-sync guitars that serve as a foundation over which the trio of Lily Konigsberg, Anina Ivry-Block, and Nina Ryser can harmonize. "Why didn't I/ Say a thing like that?/ My Friend, didn't I/ Say a thing like that?" It takes a full two minutes for the lyrics' anxiety and insecurity to fully seep in and, as soon as they do, an irregular guitar scale moves in from the back of the recording, ending the song in a far different place from where it began. In that respect, the song acts as a perfect encapsulation of the album's aesthetic: No track is too similar, but each is made up of distinct parts that build a complicated—but cohesive—whole.
Palberta met at Bard College and spent playing in and around Hudson Valley before ending up in Philadelphia. That transitory history colors the album; "Jaws" has an industrial quality that mimics the pace of a new city. "Bells," the song that immediately follows, has a ringing, pastoral feel. New York City no-wave skronk is revitalized in the first half of "Trick Ya." Bye Bye Berta is 20 tracks long, with most songs clocking in around a minute—in other words, it goes a lot of places but it doesn't stay in any of them for too long.
Palberta are often compared to legendary acts like the Raincoats and Kleenex/LiLiPUT, but on Bye Bye Berta, Palberta seem more fascinated with movement and structure than either of those groups. Their sinister songwriting showcases individual musicianship while crafting something bigger and  much more harmonious. At times, it's a challenging listen, but it's by forging new paths that cult heroes are made.
—Maria Sherman