ALBUM OF THE DAY
P.E., "The Leather Lemon"
By Andrew Parks · April 01, 2022
​
​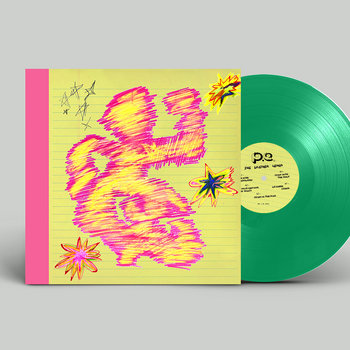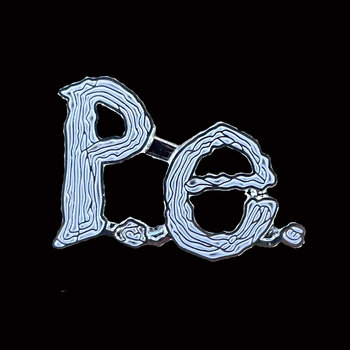 .
00:10 / 00:58
Merch for this release:
Vinyl, Vinyl LP, T-Shirt/Shirt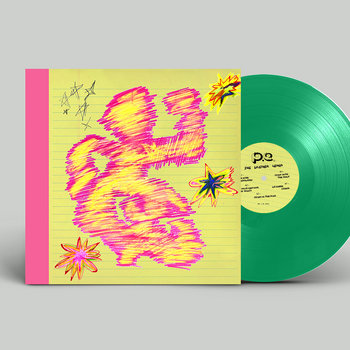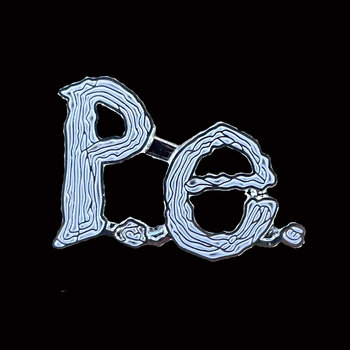 Rather than make a mere sum-of-their-parts record with their 2020 debut Person, the former members of Pill and Eaters immediately established P.E. as something else entirely—a prickly art project that splits the difference between effervescent pop experiments, mangled synth melodies, and improv-heavy interludes. Doubly so on the demos, remixes, and live recordings of the album's bonus tape Sick, Sad, Fun!.
Maybe it's because Angus Andrew tossed an early P.E. take into his own personal meat grinder, but the band's first batch of material called to mind the more outre moments of Liars, if Andrew suddenly discovered the wild sax parts of P.E. secret weapon Benjamin Jaffe and hired him to help make a no wave album.
Jaffe is at the peak of his powers on The Leather Lemon—as is the rest of the band, really, which includes idiosyncratic multi-instrumentalists Jonny Campolo, Bob Jones, and Jonathan Schenke and self-assured singer Veronica Torres. Once feral and free in Pill—one of Brooklyn's most sorely overlooked saboteurs during its brief run—Torres has expanded and embraced her range considerably to cover everything from steam-pressed love songs ("New Kind of Zen," "Magic Hands") to a dewy-eyed duet with Parquet Courts singer Andrew Savage ("Tears in the Rain"). (If there's even been an excuse to revisit his own twangy detour Thawing Dawn, it's this Blade Runner-y ballad.)
Listen closely, and you'll find that much of The Leather Lemon is actually about creativity itself, a reflection of the group's own visual work and Torres's conflicted feelings about contemporary art. For instance, "Blue Nude (Reclined)" is a lithe, groove-locked meditation on Henri Matisse's iconic paper cut-outs. "I've always been concerned with this concept of muse," Torres explained in a recent AudioFemme interview. "Women weren't allowed to be creators, so they would just be put on a pedestal and inspire art, which I think is bullshit."
Here's the thing: On The Leather Lemon, P.E. have found their own muse—it's each other.