ALBUM OF THE DAY
Album of the Day: Open Mike Eagle, "What Happens When I Try To Relax"
By Ben Grenrock · October 29, 2018
​
​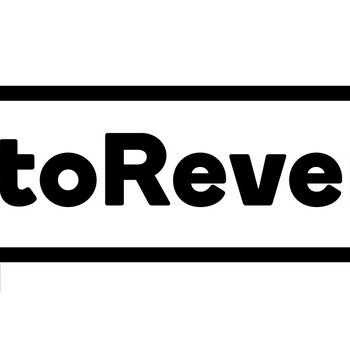 .
00:10 / 00:58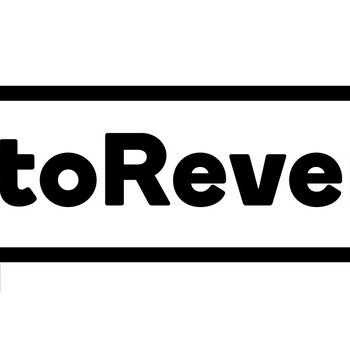 Merch for this release:
Vinyl LP, Compact Disc (CD)
Great comedians aren't successful because they're funny—they're successful because they're able to make you laugh while telling a brutally honest truth. By this metric, rapper Open Mike Eagle is one of the best comedians around. Across his catalog, he's cast an unflinching—and often unflattering—light on our current age, by wrapping his sharp observations inside killer punchlines.
True to form, his latest EP, What Happens When I Try To Relax, deftly pairs comedy ("I'm going off the top at the Hammerstein / I won't even stop when it's Hammer time") with some of the bleakest bars in recent memory. This isn't so much because the album explores issues like racial and economic inequality (although there are plenty of searing lines that speak to both), but because it paints a picture of an anxious, disconnected, and emotionally dishonest society that feels both accurate and horrifying.
Take, for example, the Mono/Poly-produced track "Single Ghosts." Ostensibly, the song is an extended pun on "ghosting" someone (i.e. not responding to amorous advances made via text). But Mike uses that concept to deliver a gut punch: "Shoot me the address to your haunted apartment, maybe I'll roll through / I recognize, but don't know you / It's like people die when their phones do." Not only does the line sum up the bizarre experience of digitized dating, it also captures the overwhelming feeling of always needing to be in contact—with everyone, all the time. He delves deeper into the idea of "stimulus overload" on "Microfiche," encouraging both himself and his listeners to escape the only way that seems possible: "Just shut your eyes, make it all go away."
Each new release strengthens Eagle's position as one of this generation's leading voices. Because he's able to distill our increasingly fractured reality into rap songs that are as prescient as they are funny, his comedy amuses as it unsettles.