ALBUM OF THE DAY
OOIOO, "nijimusi"
By Jesse Locke · January 14, 2020
​
​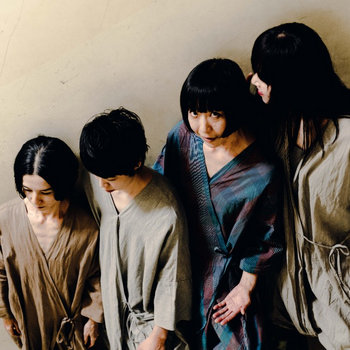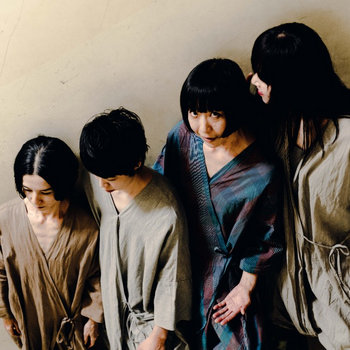 Merch for this release:
2 x Vinyl LP, Compact Disc (CD)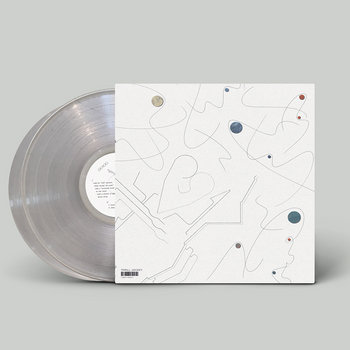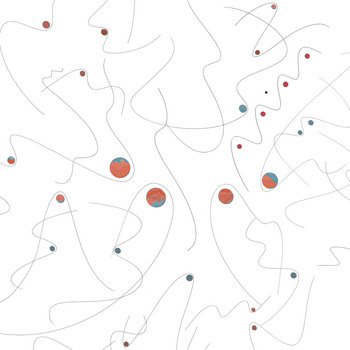 Japan's OOIOO walk a fine line between abstract and awe-inspiring. Since their formation in 1995 by bandleader YoshimiO, best known as a member of Boredoms (and for inspiring the Flaming Lips' Yoshimi Battles The Pink Robots), they have consistently deconstructed rock music into a playful, trance-inducing onslaught.
Despite a seven-year hiatus, nijimusi sounds as if no time has passed. While 2013's Gamel integrated elements of Javanese gamelan music, this record is stripped down to two guitars, bass, drums, and scrambled electronics. The 2015 death of founding member Kyoko led to the introduction of drummer Mishina, who adds a deft, jazzy feel. Her martial snare rolls and toms tumbling through aqueous ambience on songs like "tisou" and "jibun" occasionally resemble the Chicago post-rock sound OOIOO's label, Thrill Jockey, is known for.
Vocals have always been a primary ingredient in OOIOO's spicy broth. A 49-second title track opens nijimusi with bloodcurdling screams; across the album, the band swerves through various forms of singing, shouting, and babbling. Two minutes into "bulun," they settle into a Meredith Monk style gang-chant with mesmerizing rhythms mirrored by their instruments. The album's most ear-pleasing moment occurs near the end of closer "kawasemi Ah," with a series of brassy exclamations recalling the alternate-dimension musical theater of Bjork's "It's Oh So Quiet." OOIOO exist in a soundworld all their own, and we're lucky to have them welcome us inside it.