ALBUM OF THE DAY
Album of the Day: Oneness of Juju, "African Rhythms"
By Dean Van Nguyen · September 25, 2018
​
​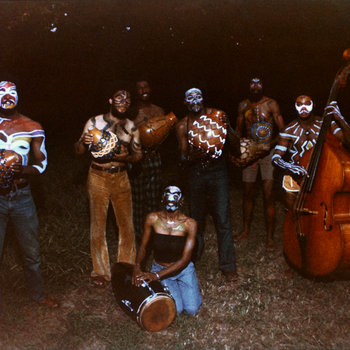 .
00:10 / 00:58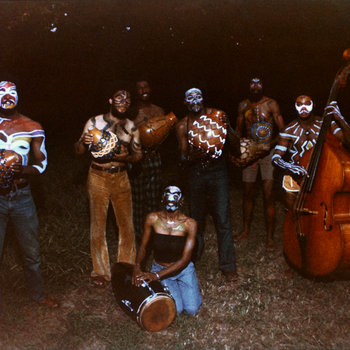 Merch for this release:
Compact Disc (CD), 2 x Vinyl LP
Oneness of Juju's classic African Rhythms is a bold, badass concoction of Afrobeat, soul, jazz, and funk, held together by an undeniable sense of cool. Originally released on the Black Fire label in 1975, the album was first reissued by Strut in 2002. Now, the label has reawakened African Rhythms with a new edition that comes with two additional cuts, "African Rhythms (45 Version Parts 1 and 2)" and "Afrobeat." Led by James "Plunky" Branch, a brilliant musician and activist, the New York band forged a riotous set with a power that refuses to wane.
Take the title cut, for instance: Blaring horns recall the work of Fela Kuti, while the sound of rowdy bystanders clapping along—bellowing to the music—imbue the song with a spontaneous festivity that feels totally appropriate. From there, the album shifts subtly, to the upbeat jazz of "Mashariki" and its peppy sax work. There are shades of Sun Ra's Afrofuturism on "Incognito," and traditional West African percussion on the bongos-laden "Chants." The meaner funk of "Don't Give Up" could soundtrack a night drive through 1970s New York.
Branch's bustling arrangements have so many moving parts, yet they glide along smooth as silk, while the lyrics on tracks such as "Don't Give Up" and "Liberation Dues" preach freedom, truth, and self-empowerment. It adds up to a set that enthralls 40 years after it sashayed out of the big city.