ALBUM OF THE DAY
Oliver Coates, "skins n slime"
By Louis Pattison · October 19, 2020
​
​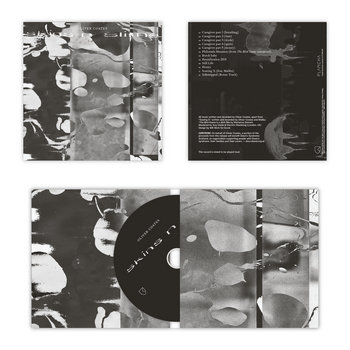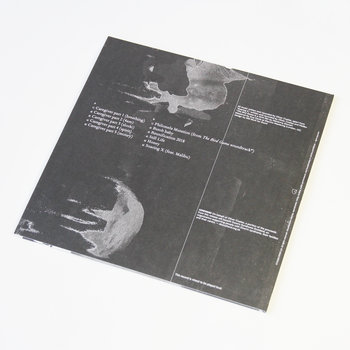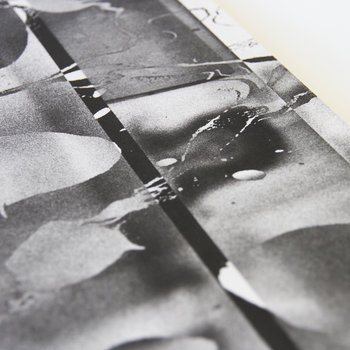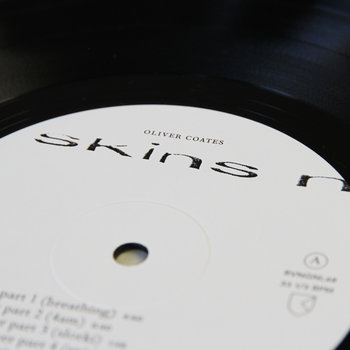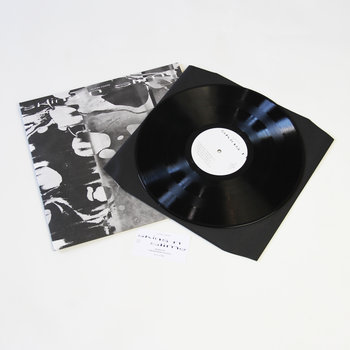 .
00:10 / 00:58
Merch for this release:
Compact Disc (CD), Vinyl LP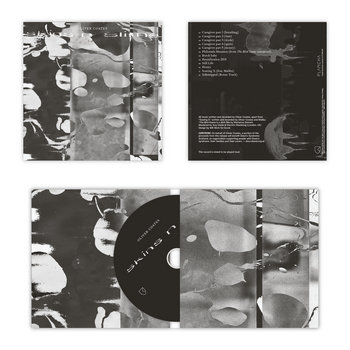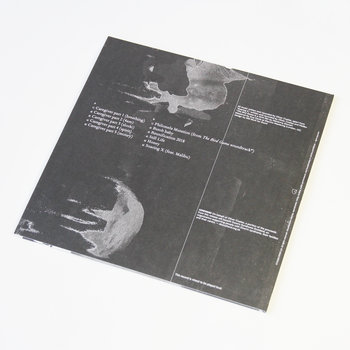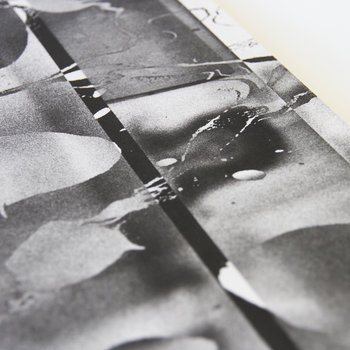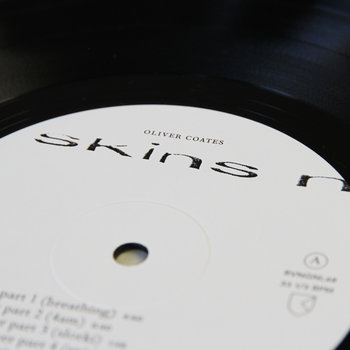 Oliver Coates is one of the most sought-after classical musicians of his generation. A young cellist who graduated with a record-breaking mark from London's Royal Academy of Music, you'll have surely heard his playing—be it on movie soundtracks (Jonny Greenwood's score for Paul Thomas Anderson's The Master, Mica Levi's for Jonathan Glazer's Under The Skin), or the sonorous tones he and the London Contemporary Orchestra brought to Radiohead's 2016 album A Moon Shaped Pool. In parallel, however, Coates has also created several volumes of solo work, always rooted in the cello, but invariably augmented with playful concepts and experimental compositional techniques.
A world away from the mutant rave experiments explored on 2018's Shelley's on Zenn-La, skins n slime finds Coates advancing a sound that's heavier, darker and—yes—slimier. Drawing on inspirations like the conceptual artist Hanne Darboven, it finds Coates running his cello through a chain of digital loopers and distortion and chorus processes, transforming it into something metallic, translucent, slippery—but always with powerful emotional undercurrents.
It's tempting to think that the opening five-part suite, "Caregiver," deals with Coates's experience as a young father; certainly, its dazed textures and tic-like repetitions capture something of the raw emotion and domestic routine that comes with parenthood. "Philomela Mutation," written for Marianna Simnett's short film The Bird Game, shows Coates' expertise in layering, distinct trembling melody lines arranged in delicate lattices. But skins n slime's most captivating moment is its penultimate track, "Honey"—a single, plaintive cello line forced through a curtain of digital distortion that attains a beauty bordering on the sacred.