ALBUM OF THE DAY
Album of the Day: Oliver Coates, "Shelley's on Zenn-La"
By Adam Badí Donoval · September 21, 2018
​
​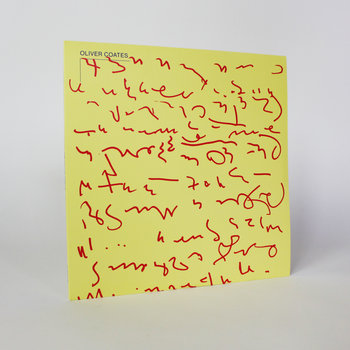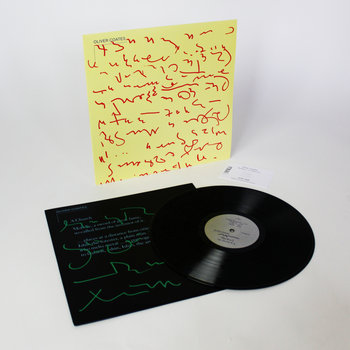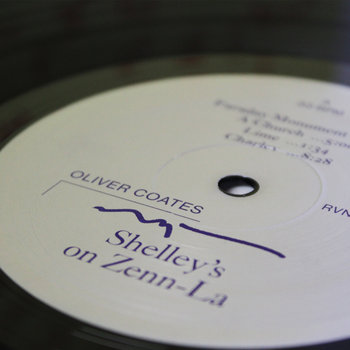 .
00:10 / 00:58
Merch for this release:
Vinyl LP, Compact Disc (CD)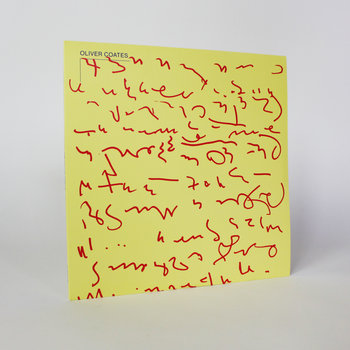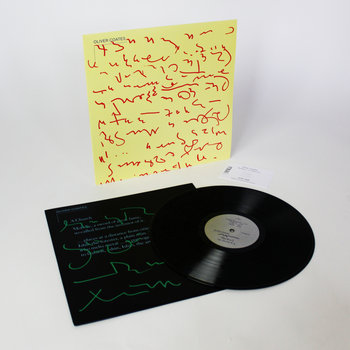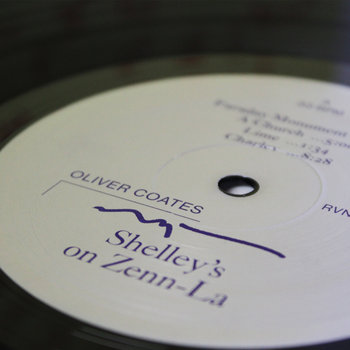 Oliver Coates, a London-based cellist best known for his collaborations with Radiohead and composer Mica Levi, seems to be influenced by his immediate surroundings. The artwork for his 2013 debut full-length, Towards the blessed islands, depicts a plain, three-walled room without a ceiling. The artwork for Upstepping, and the visuals in the live show that followed a few years later, explored digitally rendered metallic stairways, glitched-out houses, and endless horizons. More color and complexity appeared there, but the results were still cold and rigid.
On Shelley's on Zenn-La, his first album for RVNG Intl., Coates explores a far more complex, malleable, and organic environment. Each song feels like a labyrinthine house, where each room is filled with ripe color and texture. Lead single "Charlev" is a prime example: cascading synths, bouncing beats, and voice intertwine with Coates's hollow cello to hypnotic effect. Though "Prairie" (cello) and "Lime" (drum machine and processed cello) function as short, relaxing interludes, both are full of character and color. The highlight, however, is the closing "Perfect Apple With Silver Mark," with its flute-like synth leads and skittering backing track. Bright and intense, it fully expresses the underlying euphoria that carries this LP.
With Shelley's, Coates abandons the vaporous ambience that typified his earlier work. Eschewing the avant-garde aesthetic, this album displays the producer's heart: ecstatic avant-pop blended with shades of IDM.