ALBUM OF THE DAY
Album of the Day: CohenBeats, "Daily Affirmations"
By Jesse Fairfax · March 14, 2017
​
​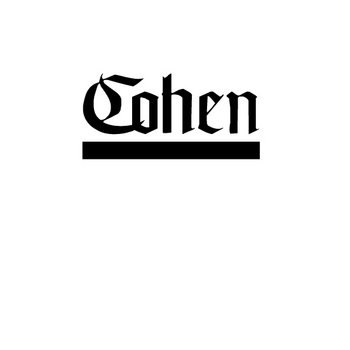 .
00:10 / 00:58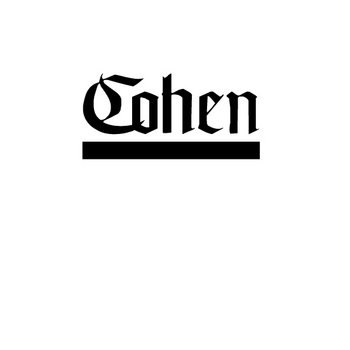 Over the course of several years and multiple releases, producer CohenBeats has made a name for himself by sculpting multifaceted beats with a Middle Eastern focus. A native of Tel Aviv, Cohen rose to prominence as one-third of local trio Cohen@Mushon. When he moved to Los Angeles in 2011, he connected with scene stalwarts like Gaslamp Killer and Samiyam. On his first release since 2015's collaborative electronic soul EP The Weight, with singer KerenDun, Cohen stays true to his formula, manipulating drum patterns and catchy foreign melodies with panache.
On Daily Affirmations, he gets an assist from a small number of savvily-selected guests. Rising star Quelle Chris turns up on the title track, and his introspective rhymes are the perfect fit for the song's nocturnal soul ambience. Hopeful as always, the quirky wordsmith waxes poetic on the importance of sticking out the good fight: "You think the shit ain't worth it/And then you catch a message from somebody like 'You gave my life a purpose.'" Elsewhere, on the pimped-out "Money Fast," Quelle collaborator Denmark Vessey spits a confident flow from his usual left-of-center perspective.
Cohen's unique sampling style makes the album's 22 tracks feel seamless and cohesive. "Mushon's House" pays homage to the low-pitch vocals and dance rhythms made famous in Chicago's club scene. On "Us vs. Them," Jeremiah Jae and his Black Jungle Squad comrade Oliver The 2nd spit emphatically atop meditative spiritual chants. "Places/Spaces" is full of smooth R&B, the kind you'd hear on late night Quiet Storm radio.
Throughout, CohenBeats avoids the monotony that hinders so many bedroom beatmakers, fusing sounds from his homeland with skillful percussion. Taking cues from Madlib and J Dilla, he makes excellent use of obscure sound effects and random audio clips, giving Daily Affirmations the feel of an old-school beat tape. By putting his own spin on a host of samples and source material, the producer is able to draw on his influences without recreating what's already been done.
—Jesse Fairfax