ALBUM OF THE DAY
Oddisee, "To What End"
By John Morrison · January 20, 2023
​
​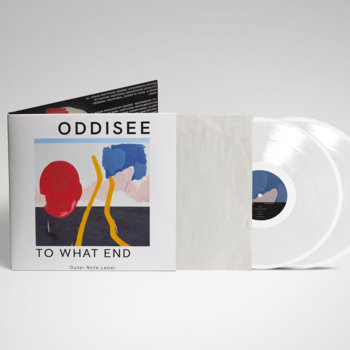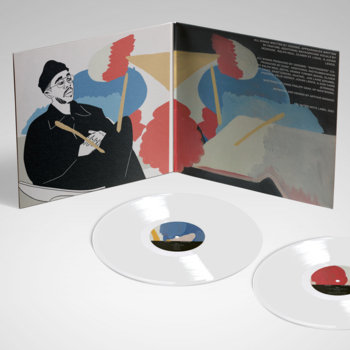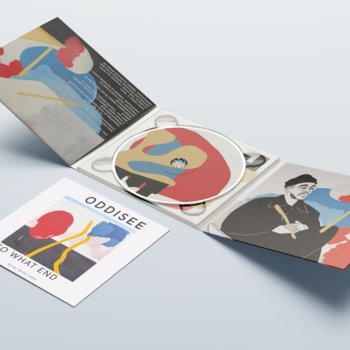 .
00:10 / 00:58
Merch for this release:
2 x Vinyl LP, Compact Disc (CD)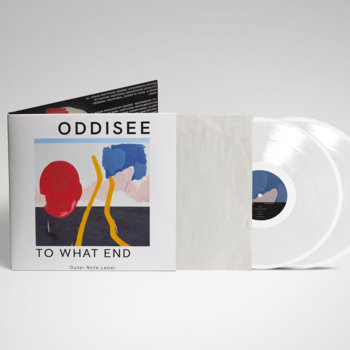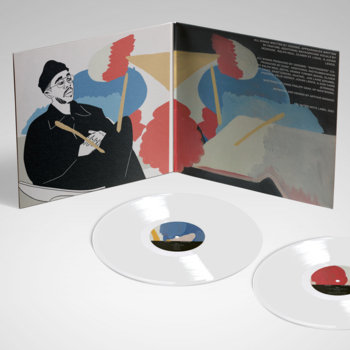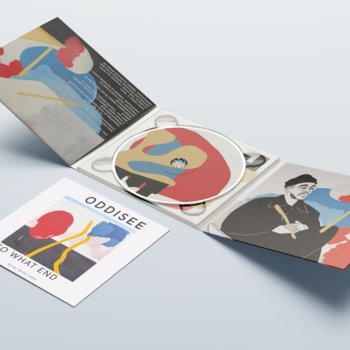 From the beginning of To What End, rapper Oddisee throws himself headfirst into a rigorous interrogation of the meaning and value of the world around us. The album's opener "The Start Of Things" is all about beginnings, with Oddisee rhyming thoughtfully over a wistful piano and strings. When Oddisee drops the bombshell line "External motivation's a cheap trick," he could be talking about a career, a craft, or a loving relationship—but the what is not nearly as important as the why. The song asks: in the face of burnout, what keeps us going?
"How Far" is a winning anthem with a bouncy beat and a popping falsetto chorus asking listeners, "How far, how far, will you go?" The musical arrangement of synth bass, brass, and cooing vocal harmonies support Oddisee as he reckons with racism's long history and the way it pervades American life and history. "Many Hats" is a groovy, synth-speckled jam that explores the art of "turning hurt into ideas." Here, Oddisee applies the lessons presented on "The Start Of Things" as he looks deep within himself to find the fuel to keep going even when things are at their worst.
On "Ghetto To Meadow," Oddisee shares the mic with Philly rap legend Freeway. Over a breezy instrumental, the duo trade harrowing stories of violence and ruminate on how to make it through a life "filled with misery and triumph." "More To Go" (feat. C.S. Armstrong) finds Oddisee taking account of the various phases of his life, intricately detailing each step along the journey of a complex life.
Perhaps the most striking aspect of the album is Oddisee's ability to express the album's core themes of meaning and truth through the contexts of love, politics, and self-growth. Despite its colorful instrumentation and gorgeous songcraft, To What End is a grounded and sobering listen. There is plenty of pain and perseverance in these songs as Oddisee strives to give listeners a clear look at things as they are.