ALBUM OF THE DAY
Nyokabi Kariũki, "Feeling Body"
By Vanessa Ague · March 03, 2023
​
​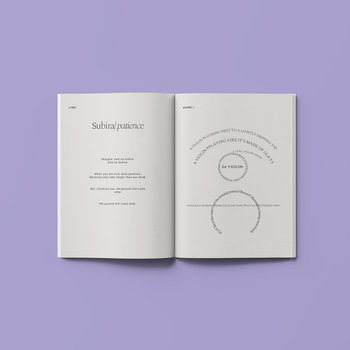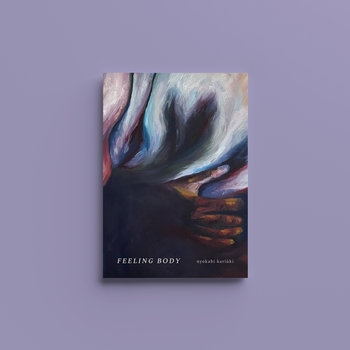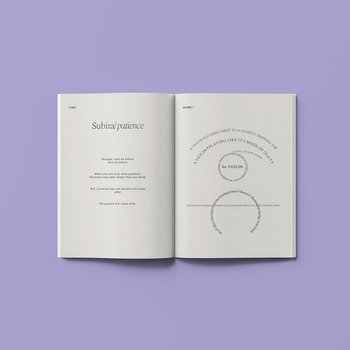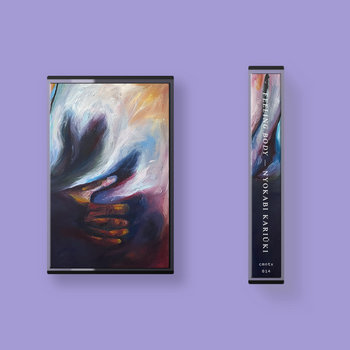 .
00:10 / 00:58
Merch for this release:
Cassette, Book/Magazine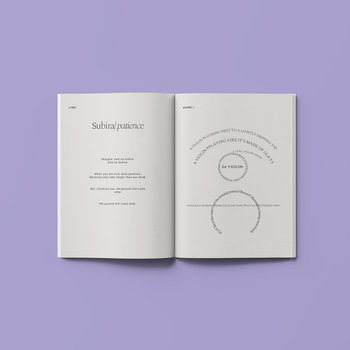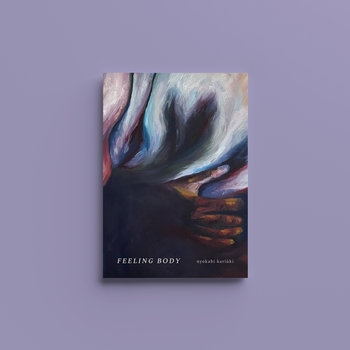 FEELING BODY, the debut full-length from Kenyan composer and sound artist Nyokabi Kariũki, opens with cautious optimism: cooing voices swirl around a gossamer violin, glowing with the softness of the dawn. The track, titled "Subira," takes inspiration from a Swahili proverb about having patience when you're sick. Here, that lesson feels as much like a reverie as much as an omen: The album chronicles Kariũki's battle with Long COVID during 2021, and as it progresses, that patience feels further out of reach, a distant memory as the symptoms, and the fear that arises from them, take hold.
Kariũki has explored personal storytelling before; 2022's peace places: kenyan memories, used field recordings, vocals, and electronics to explore the meaning of "home." FEELING BODY has a similarly nostalgic sound, but moves in new directions: violin playing from Yaz Lancaster, trumpet playing from Michael Denis Ó Callaghan, and text-to-speech technology fills out the lush sonic worlds that Kariũki builds from her electronically manipulated voice. Her diaristic style feels similar to artists like claire rousay, using minutiae to craft music out of everyday life and to reveal the feelings underneath.
With FEELING BODY, Kariũki carefully balances experience with emotion, making music that seesaws between the two with ease. The title track plays with this dichotomy: throughout the piece, we can hear her blowing her nose and washing her hands as nervous violin plucking and forlorn singing swirl, illuminating both the action and the anxiety born from it. The album's climax, "fire head," similarly blends both literal and metaphorical: voices are spliced up and snipped together, gradually turning from human tones into robotic text-to-speech and eventually bursting in a cathartic scream as trumpet blares over an eerie groove, capturing the feeling of pure release and rage.
Perhaps the most robust motif throughout is water, a sound that accompanies every one of Kariũki's experiences and has the power to usher the music from darkness back into light. Water appears at the sink as she coughs and washes her hands, droplets slicing through the music like a razor; at the base of a river near Mount Kenya, rushing by; and as ice, crackling and snapping. There isn't a neat sense of conclusion on FEELING BODY, but by the end, there is a sense of hope and a feeling of grace as bubbles swallow the sound whole.