ALBUM OF THE DAY
Nok Cultural Ensemble, "Njyhi"
By John Morrison · October 14, 2022
​
​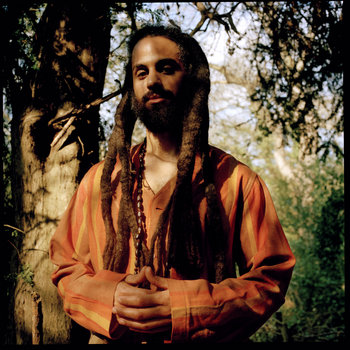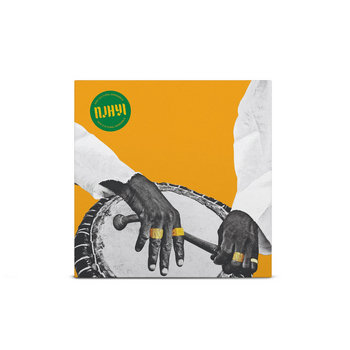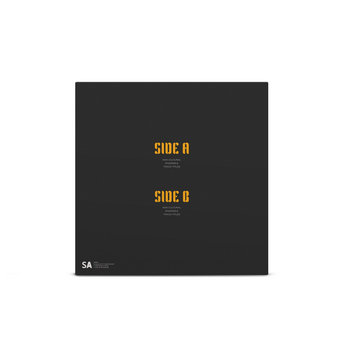 .
00:10 / 00:58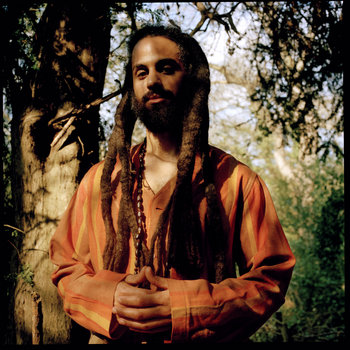 Merch for this release:
Vinyl LP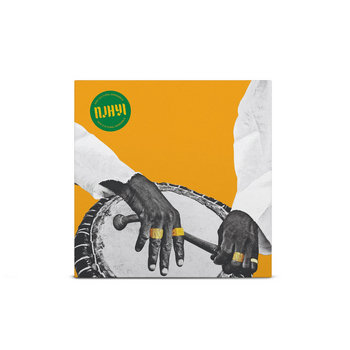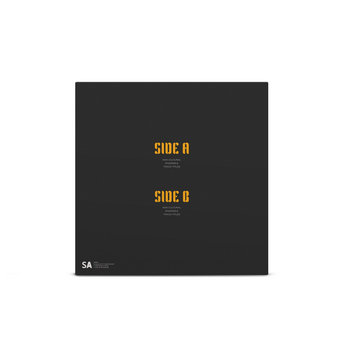 In addition to the physical, psychological, political, and economic anguish and destruction that the trans-Atlantic slave trade and colonialism wreaked upon the African diaspora, these conjoined historical epochs have also made a dramatic and lasting impact on African diasporic culture. As the material summation of a people's creative life, culture is both an indicator of where a people are and a determinant of where they might go. It is as the great Cape Verdean and Guinea-Bissauan revolutionary Amílcar Cabral once said: "Culture is simultaneously the fruit of a people's history and a determinant of history."
As the European empires of old overran West and Central Africa, the pillaging of artifacts from ancient indigenous cultures was common. One such culture, the Nok of Nigeria, was known for their beautifully composed terracotta sculptures which currently reside in French and English museums far removed from the people whose ancestors created them. In conceiving the Nok Cultural Ensemble's debut album Njhyi, British-Nigerian drummer Edward Wakili-Hick meditated on and studied the Nok artifacts. The result is a collection of songs that are practically vibrating with the rhythmic, melodic, and emotional power of Africa and its diaspora.
Njhyi's title track serves as both the album's opener and a tone-setter. For the intro, the ensemble builds up a cloud of interplaying percussion, drums, whistles and the sprawling sound of a tape delay. After reaching a furious climax, "Njhyi" gives way to the slow, head-bopping rhythm of "Awakening." The tubist Theon Cross (Sons Of Kemet) guests on "Awakening," swinging subtly against the beat with breathy melodic lines. "Sang Awun" picks the tempo up significantly as hand drums play deftly alongside a steady, driving groove. Like much of the music throughout Njhyi, "Sang Awun" is primarily made up of percussion instruments. Despite this, the composition doesn't lack in timbral color or in the complexity of its arrangement. As the piece's rapid-fire snares enter and play off of the hand drums, it is evident that this is in no way limited simply because it is drum-centric.
Considering the countless lives, memories and culture lost due to the historical tragedies of colonization and enslavement, there is something healing and invigorating about this music. The rhythms that Wakili-Hick and the Nok Cultural Ensemble have conjured on Njhyi are not just music for the sake of music. These sounds are heavy with intention and aligned with the ancient African conception of rhythm as a conduit of information, tradition, history, and culture.