ALBUM OF THE DAY
Album of the Day: No Age, "Snares Like A Haircut"
By Jordan Reyes · January 25, 2018
​
​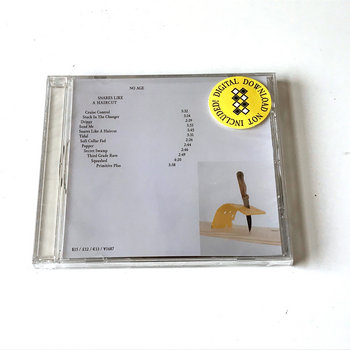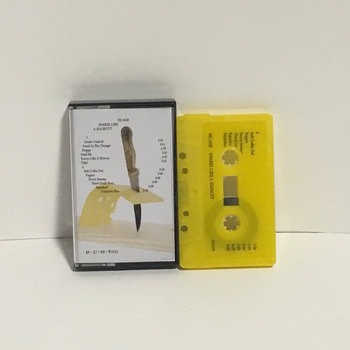 .
00:10 / 00:58
Merch for this release:
Vinyl LP, Compact Disc (CD), Cassette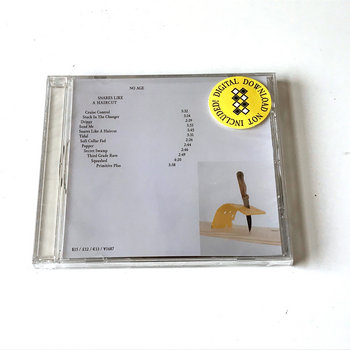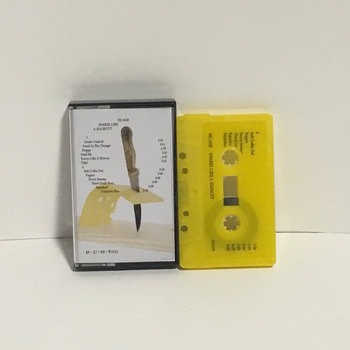 Snares Like A Haircut showcases L.A. noise rock duo No Age at their most mercilessly catchy, throwing deft pop hooks at every opportunity. Their last LP—the austere An Object, hand-packed and assembled by the band itself—was released in 2013 after relentless recording and touring. After nearly a decade of going hard, the band needed some time away.
The vacation must have done the trick—No Age's sonic frenzy is more expansive than ever, but it's also cleanly controlled. From the opener, the revelatory "Cruise Control," Snares Like A Haircut puts Randy Randall's layered guitar, coming in thick and resonant, front and center, providing both low, atmospheric distortion and rhythmic buttressing to Dean Spunt's plodding percussion and yowled vocals.
The mood on "Cruise Control" largely foreshadows the tracks that follow. While No Age never forgo their ambient, effect-soaked interludes (see the title track), Snares Like A Haircut is truly defined by adrenaline. The anthems hit hard and fast, such as first single and album highlight "Soft Collar Fad," a maniacal ride that's as tight as it is enthusiastic. That's the story of the LP—as a collection, Snares Like A Haircut is focused and energetic. And with 2017's close finally in our rear view, we can use this kind of high-octane mix to power through in 2018.