ALBUM OF THE DAY
Album of the Day: Nina Miranda, "Freedom of Movement"
By Amaya Garcia · June 06, 2017
​
​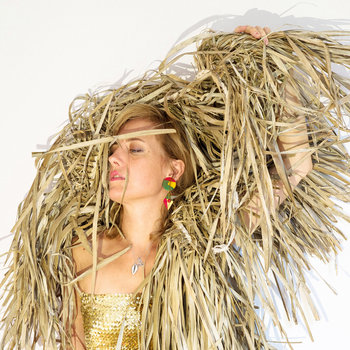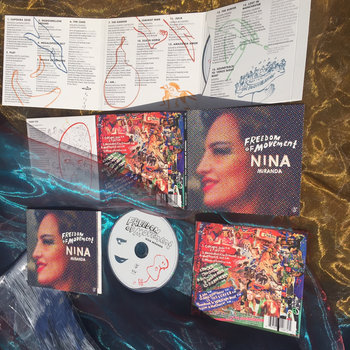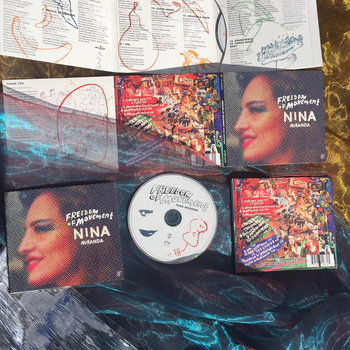 .
00:10 / 00:58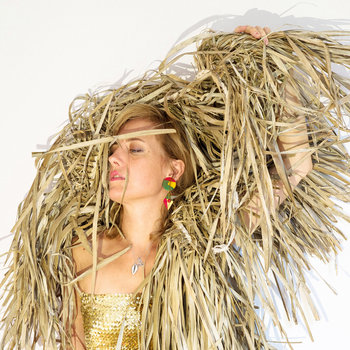 Merch for this release:
Compact Disc (CD)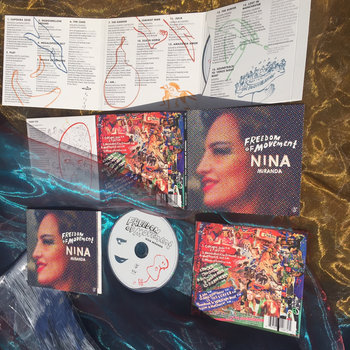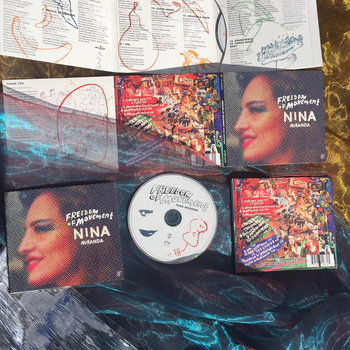 In 1997, Nina Miranda's voice became familiar to U.K. trip-hop fans thanks to the overnight success of her band Smoke City's single, "Underwater Love." (Michel Gondry even used it in a Levi's ad he directed.) It's not difficult to understand why the song was a success. Miranda and her band engineered a fusion between bossa nova and trip-hop that benefitted from her cultural fluidity—she's of British and Brazilian descent. Navigating between those two worlds, she drew from both her knowledge of música popular brasileira, aka MPB, as well as the sounds of '90s Britain (think: Basement Jaxx, Massive Attack). Miranda sang—half in Portuguese, half in English—in the soft, melodic lilt typical of the bossa nova singers of the '60s, using the beauty and gentleness of one language and the brevity and directness of the other to paint a picture of living and loving in two cultures.
On her first solo album, Freedom of Movement, Miranda builds on that blueprint, creating music that straddles the line between nostalgia for her homeland, and the need to embrace the world that surrounds her. Perhaps that's why Freedom of Movement feels like a musical tug-of-war. On tracks like "Capoeira 2020," "Julia," and "Silken Horse," Miranda playfully explores samba percussion, mixing it with nu-disco, funk, and bossa nova. But she's also not afraid to experiment: "The Cage" combines buzzsaw guitars with '70s funk basslines, distorted vocals, and soulful choruses, while its lyrics plead for freedom in a country that's growing increasingly restrictive.
Miranda's voice shines on the dramatic slow burner "Amazonia Amor," where she trades verses with both a male vocalist and the sounds of the rainforest. The net effect recalls Carla Bruni's performance of "Dolce Francia"—both songs are beautiful homages to the respective singers' homelands. Freedom of Movement is Miranda's way of reintroducing herself to the world as both a singer and performer, an album that revels in experimentation, but doesn't shy away from embracing tradition. It's Miranda building bridges between cultures, defining both her sound, and her place in the world.
—Amaya Garcia