ALBUM OF THE DAY
Album of the Day: Nicole Mitchell, "Maroon Cloud"
By Peter Margasak · August 06, 2018
​
​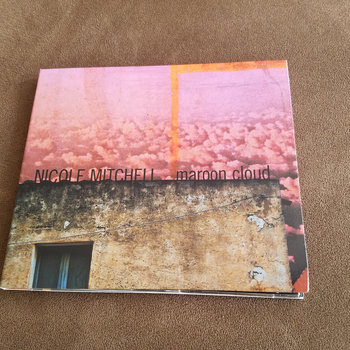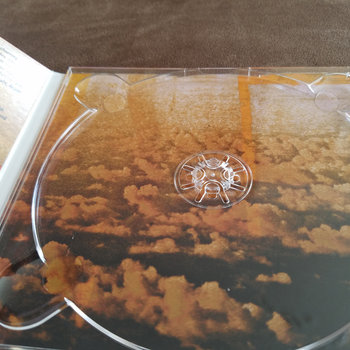 .
00:10 / 00:58
Merch for this release:
Compact Disc (CD)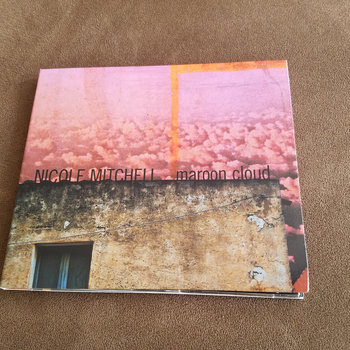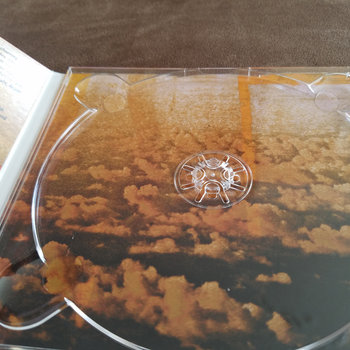 In recent years, flutist and composer Nicole Mitchell has produced a series of densely orchestrated, idea-packed suites, whether celebrating the Afrofuturist science fiction of Octavia Butler on Xenogenesis Suite or imagining a truly egalitarian society on her 2017 breakthrough album Mandorla Awakening II: Emerging Worlds. She's embraced the format again with Maroon Cloud—recorded live in March 2017 at New York's National Sawdust. But this time she applies a more limited instrumental palette, tackling the eight-movement work with a drumless chamber quartet featuring some of the most forceful voices in improvised music: Cuban pianist Aruán Ortiz, vocalist Fay Victor, and cellist Tomeka Reid, who's one of the flutist's most trusted collaborators.
Victor stretches words into improvisational phonemes and gestures, but she never loses her bluesy delivery nor diminishes her throaty projection. In doing so, she conveys aspects of the spirit of black creativity—the ability to use improvisation to solve problems on the fly and to envision alternate, more generous worlds. Together, the group forges dazzling interpolations of Mitchell's melodic themes, shape-shifting in real time. The spirit of classic blues singer Bessie Smith is channeled by "Vodou Spacetime Kettle," with an earthy chant by Victor that interpolates lyrics from Smith's rendition of Jimmy Cox's "Nobody Loves You When You're Down and Out," undergirded by the bass-like patterns produced by Reid, one of the strongest and most sympathetic accompanists in all of improvised music. "Endurance" is a wordless meditation that feels almost sacred, as long tones collide with astringent melodic phrases for a measured sense of grace. "Constellation Symphony" looks determinedly outward, with an opening instrumental dialogue between Ortiz and Reid sewn together by Victor's wordless vocal entrance. Mitchell's dense flute incantation heralds a sharp ostinato groove, which she grabs onto for a jaunty solo while Victor's lyrics push an appropriate space metaphor. Eventually, the pianist veers in and out of unison with Victor before everyone fades away together, highlighting the balance of the individual freedom of each player within the improvisational structure with their collective power.