ALBUM OF THE DAY
Nicole Mitchell & Lisa E. Harris, "EarthSeed"
By John Morrison · June 24, 2020
​
​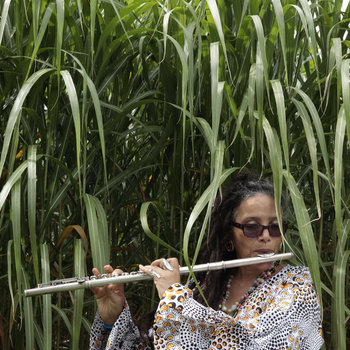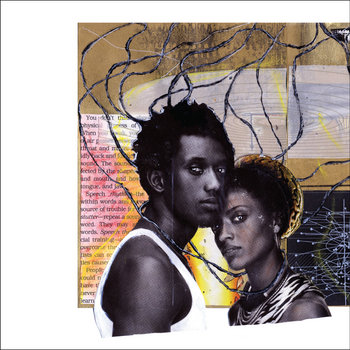 .
00:10 / 00:58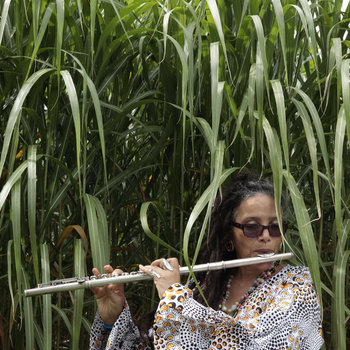 Merch for this release:
2 x Vinyl LP, Compact Disc (CD)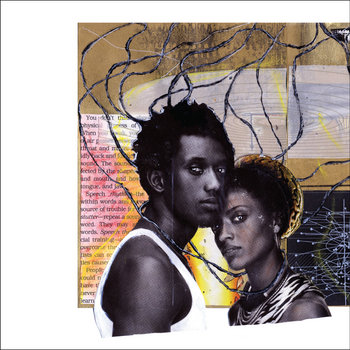 In the winter of 2006,  while the United States was embroiled in a bloody war of terror abroad and erecting a vast surveillance state at home, the author and Afrofuturist matriarch Octavia Butler passed away. Fourteen years later, her frightening visions of an authoritarian future torn by conflict feels more and more prescient with each passing day.
In the summer of 2017, flautist/composer Nicole Mitchell and vocalist/composer Lisa E. Harris took to the stage at the Art Institute of Chicago to record EarthSeed, a daring work inspired by Butler's science-fiction series of the same name that honors her vision by using radically creative music to illustrate the horrors that she predicted.
The performance opens with "Evernasence/Evanescence," a wistful, searching piece that centers on the rich tones of Mitchell's flute. Her playing here is both sweeping and exploratory. "Whispering Flame" deepens and darkens the atmosphere with a dramatic vocal duet between Harris and Julian Otis, and some truly innovative playing on cello by Tomeka Reid. On "Whole Black Collision," Zara Zaharieva's stabbing violin and Ben LaMar Gay's trumpet are awash in an ocean of pulsating electronics. Throughout Earthseed, Mitchell, Harris, and the ensemble that they've assembled, explode the arbitrary lines between jazz and their own distinctive style of improvisation. Bold, visionary, and idiosyncratic, the music here sometimes settles into a deep meditative hum that grounds us in the present; at other times, it explodes like some primal scream crying out from the uncertain future.