ALBUM OF THE DAY
Ndikho Xaba and the Natives, "Ndikho Xaba and the Natives"
By John Morrison · June 14, 2022
​
​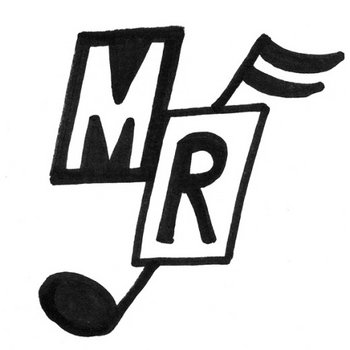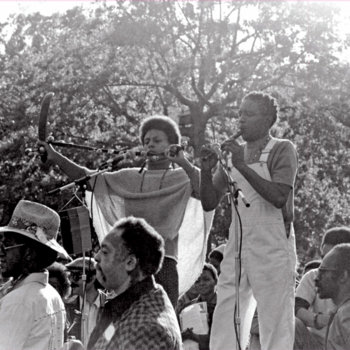 .
00:10 / 00:58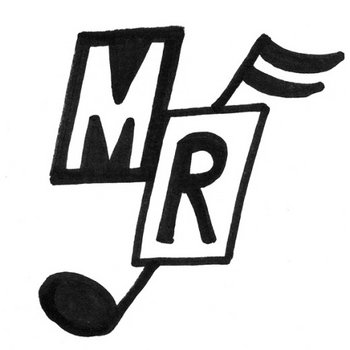 Merch for this release:
Vinyl LP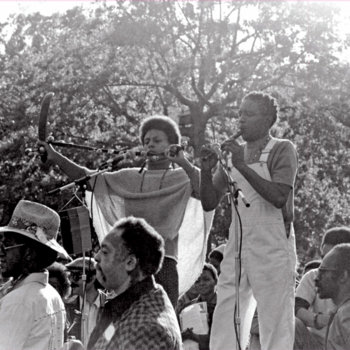 When percussionist, pianist, and composer Ndikho Xaba left his native South Africa for the United States in 1964, Black people in both countries were engaged in a perilous struggle for liberation. In South Africa, the Black Consciousness movement as a political and intellectual tendency had developed out of the country's vicious anti-apartheid struggle. In the U.S., the Civil Rights movement also energized Black folks nationwide and won significant legal reforms. In the intro to the 1995 book, Black Liberation: A Comparative History of Black Ideologies in the United States and South Africa, historian George M. Fredrickson noted "the remarkable congruence" between these two freedom movements. As each movement emphasized Black cultural autonomy alongside calls for political self-determination, the radical mood among Black folks in both countries naturally influenced the music being made at the time.
Upon arriving in the U.S., Xaba linked up with Black American musicans Kent "Shabalala" Parker, James "Plunky" Branch, and Lon Moshe to form Ndikho Xaba and the Natives, a free jazz ensemble that incorporated the various musical traditions of the African diaspora into a powerful whole. Speaking with us for a feature on Oneness Of JuJu, the band that he formed after leaving Ndikho Xaba and the Natives, Branch explains that during his time playing with Xaba, he came to understand the deep kinship between the music of African Americans and Africans on the continent. "He taught me all about Africa. What I heard from the music of South Africa was that it was very closely related to what Pharaoh Sanders and some of the spiritual, avant-garde musicians were doing." Branch says. "I saw a direct relationship between that music and South African traditional music."
In 1971, Ndikho Xaba and the Natives released their self-titled album, an expansive five track behemoth that celebrates the fact that jazz's spiritual and cultural roots lie in Africa. The album opens with "Shwabadam" a 12-minute piece that spends most of its runtime building upon a steady pulse of unrelenting tension. By the seven-minute mark, Xaba explodes on piano, splattering furious chords and tone clusters all over Kieta's rolling, thunderous toms. "Freedom" is a slow-tempo blues with a rhythm augmented by congas. The lyrics are a direct and unflinching plea for liberation: "You know they say that freedom…it's a constant struggle. We struggled so long in search of freedom. So many have died…When are we going to be free?"
With cuts like the abstract instrumental piece "Flight" and "Nomusa," with its slow, Afro-Latin jazz groove, Ndikho Xaba and the Natives is wide-ranging but intentional. The music that Xaba and his cohorts created here is not only the result of a centuries-old dialogue between Africa and her diaspora, these sounds are a weapon for the struggle and a reminder of our shared cultural heritage.