ALBUM OF THE DAY
Nappy Nina, "Mourning Due"
By Mercy Kassa · February 15, 2023
​
​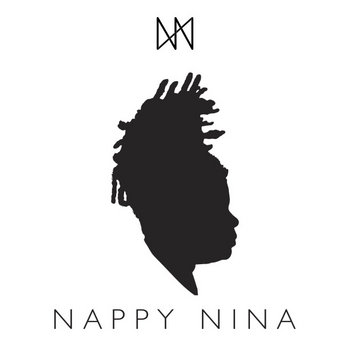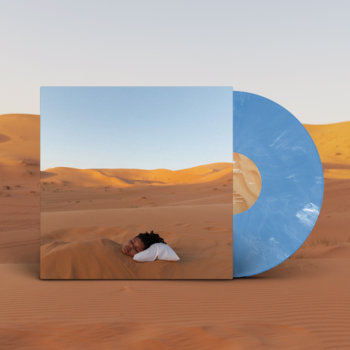 .
00:10 / 00:58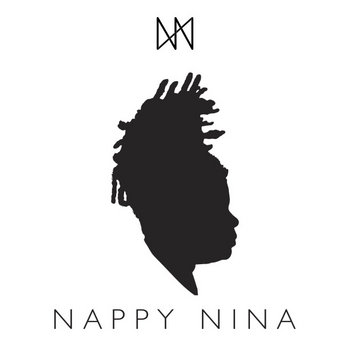 Merch for this release:
Vinyl LP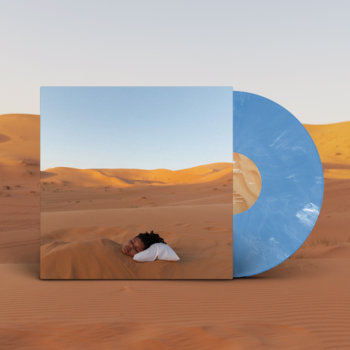 On Mourning Due, Nappy Nina teams up with long-time collaborators Nelson Bandela, Sonnymoon's dane.zone, and JWords for 14 tracks of wordplay and emotional wit that deeply explores various facets of grief.
Nina wastes no time flexing her well-honed pen game, artfully alluding to the first track's title "Lougie," by rhyming and alliterating her way around it: "Skip to my lougie/ Spit it and roll me a doobie/ If life a movie mine a indie/ Make you woozy/ Shit is a doozy/ I'm dizzy who gone pursue me/ You something to me truly/ You manage to move me." The start to the album is striking in its urgency, pushing listeners to anticipate what's coming next.
In "Weeping Waltz," an open snare beat with a flavor of ballroom boom bap displays the paradox that comes with how it's "been hard to tell who to tell what I go through." There's a somber quality to the ascending electronic blips as the song showcases the depth of emotions inherent to life. Thematically, the refrain of "Weeping while I waltz" underscores the mourning that is central to the album's theme. The theme of grief comes back with "Sorrel Sip," co-produced with Maurice II (fka Jon Bap): "Sit with my sorrow, drinking some sorrel/ Deep in a quarrel had me a quarter."
Nina ensures that there's a balance to the exploration of grief by one-upping herself bar for bar. Whether it's the tension of "me and my mind in a tussle" in "Scuffle" or the audacious double time of "Prayer Posture," the entire project is a lyricist's playground. Rounding out all of Nina's poetic lyrical gems is a very impressive cadre of features, including lojji, Cavalier, Moor Mother, JusMoni, OHMi the homie, maassai, MAVI, Stas Thee Boss, and Nathan Bajar.
Mourning Due is the calling card that firmly reinforces Nappy Nina's status as a poet's rapper with an album that is engaging and nourishing all at the same time.