ALBUM OF THE DAY
Nabihah Iqbal, "DREAMER"
By Elle Carroll · May 01, 2023
​
​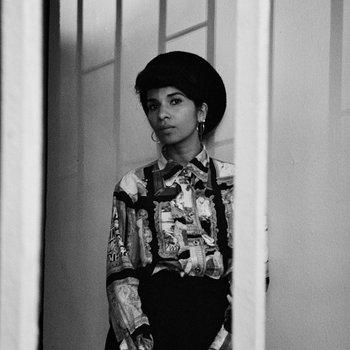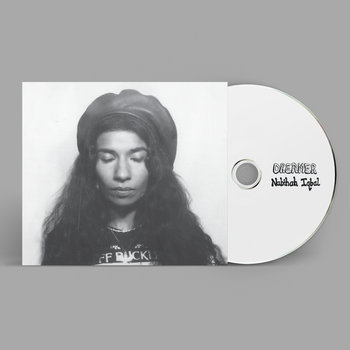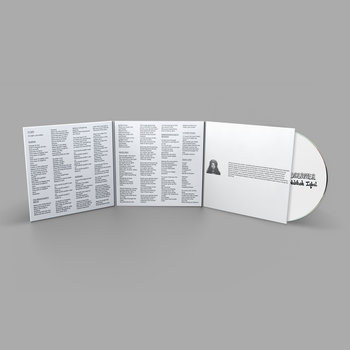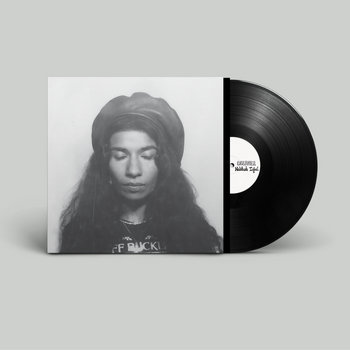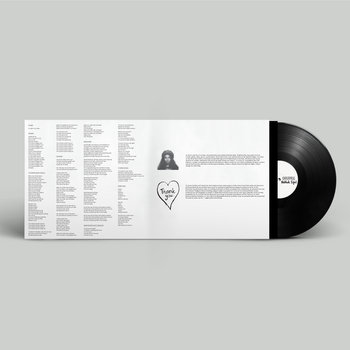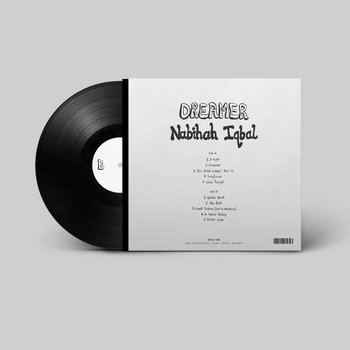 .
00:10 / 00:58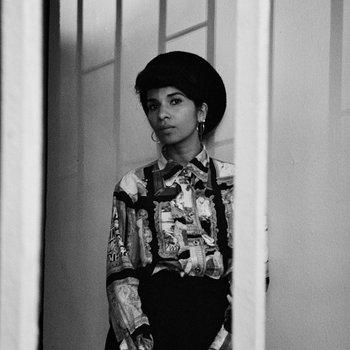 Merch for this release:
Compact Disc (CD), Vinyl LP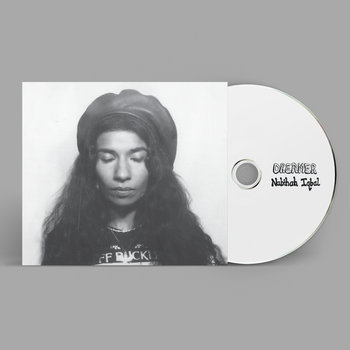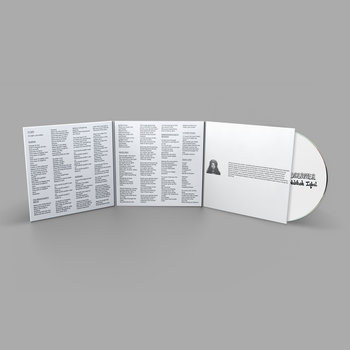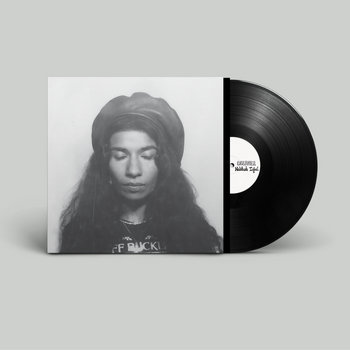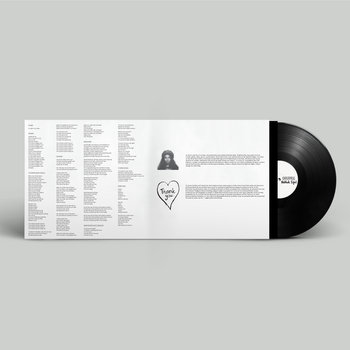 In the years since she moved from human rights law to music, Nabihah Iqbal's CV has come to resemble an instruction manual for achieving an extremely specific brand of London art-world cool: music commissions from the Turner Prize; guest lectures at the Royal College of Art; hosting gigs on BBC 1 and NTS; performances at the Barbican and the V&A; collaborations with high-profile artists like Wolfgang Tillmans and Zhang Ding. There's an easily findable Boiler Room set thrown in there for good measure, plus a guest editing credit on the 2021 issue of Mixmag. So yes, she gets around.
And although she began the creative process for DREAMER in Karachi, Pakistan, her second album is as rooted in this world as she is. In other words, much of it draws from a rarefied and long-gone era of British music: that of Manchester before Madchester and everywhere before Britpop. That of phone-free warehouse raves that have since become the stuff of legend. That of Glastonbury when weekend tickets cost a whopping 50 pounds. It mines the moments just before the British underground got hip again and turned into an international export worth gazillions—when the words "Gallagher brothers" still meant nothing to anyone, perhaps.
It's all here: old-school acid house; '90s trance; the cool detachment of Depeche Mode and Pet Shop Boys; a bit of going-nowhere-fast shoegaze. Lyrically, like the rave greats before her, she knows how to rely on the feel and rhythm of a phrase (especially repeated enough times to resemble a chorus) rather than try to convey too much meaning through it. This is done nowhere better perhaps than on "This World Couldn't See Us" with the line, "You can have it all in return for everything." Later, on the irresistible "Gentle Heart," she invokes the time-honored motif of the girl going out and letting the music set her free: "She rides through the night/ So soft and so free/ This huge moving city is all hers to keep." We dare you not to feel it.
Iqbal is particularly adept at letting everything breathe, be it that groove on "Gentle Heart" or the beguilingly repetitive riff on "Lilac Twilight," which serves as an intermission. Her songs are loosely constructed, bookended by elongated intros and outros. Opening track "In Light" is pure atmosphere, bordering on ambientronica in places. She never does everything all at once, instead tucking a sitar flourish or tiny harmonic departure behind a steady riff. She weaves quick drum machine taps between a pulsing bassline, reigning it in at just the right moment so the synths soar unimpeded. DREAMER has a peculiar loping quality to it, almost that of running in slow motion—a sensation, it's worth noting, that is nothing if not the stuff of dreams.