ALBUM OF THE DAY
Mush, "3D Routine"
By Kerry Cardoza · February 12, 2020
​
​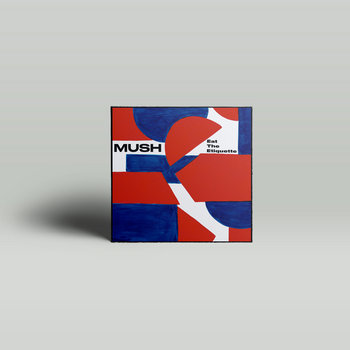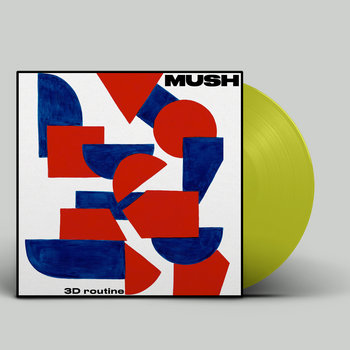 .
00:10 / 00:58
Merch for this release:
Vinyl LP, Compact Disc (CD)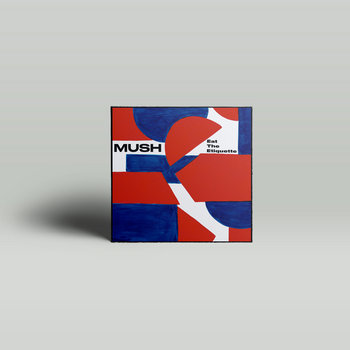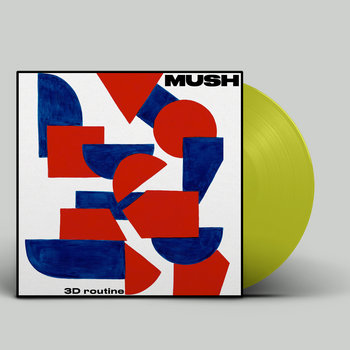 In many ways, the UK's political and social climate has mirrored that of the U.S.'s in recent years: a rise in hate crimes and violence, cuts in social welfare benefits, incompetent politicians, and ever-weakening prospects for the young. While it may seem like every UK or US-based artist one reads about these days is "responding to our political reality," Leeds-based quartet Mush fit into a long tradition of critically-minded post-punk, and they're ready to vent their frustrations with their lives using sharp words and music that feels as off-kilter as the world around them.
On their debut full-length, 3D Routine, Mush leans further into experimentation than on their previous EP Induction Party, like a jammy, more rock n' roll cousin of Trash Kit. Frontperson Dan Hyndman's vocals are nearly unhinged; he jeers in an almost sing-song manner, sometimes becoming breathlessly frustrated. 3D Routine starts off energetic and upbeat. Long-running opener "Revising My Fee" is classic post-punk, with a driving bass line and lyrics bemoaning a constant state of debt. In its last two minutes, the guitar fights to out-weird itself, with bending notes, feedback, and blunt noise. The album gets a bit more tame mid-way through, with the soft "Fruits of the Happening" and the proggy title track. The catchy "Gig Economy" is a clear standout, using raucous, atonal instrumentation and wobbly vocals to make tangible the confusion and nonsense of being a worker with little to no protection.