ALBUM OF THE DAY
Album of the Week: Mourning [A] BLKstar, "The Garner Poems"
By Jesse Bernard · November 02, 2018
​
​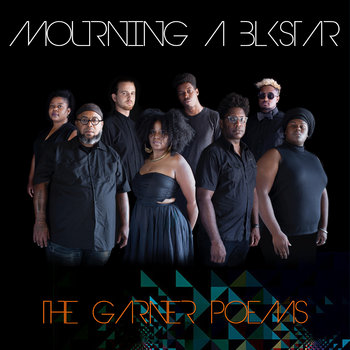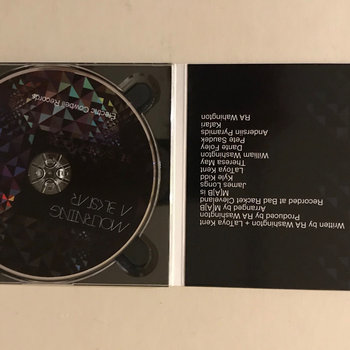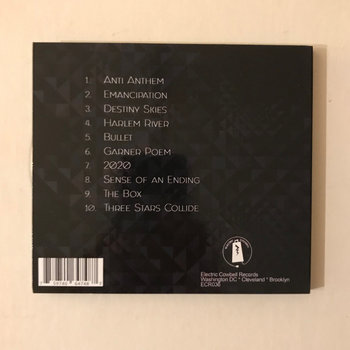 .
00:10 / 00:58
Merch for this release:
Vinyl LP, Compact Disc (CD)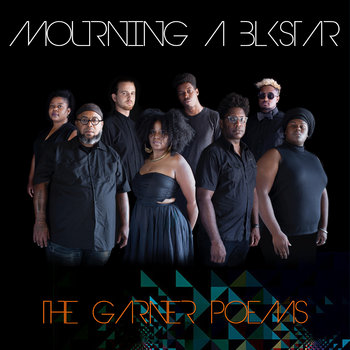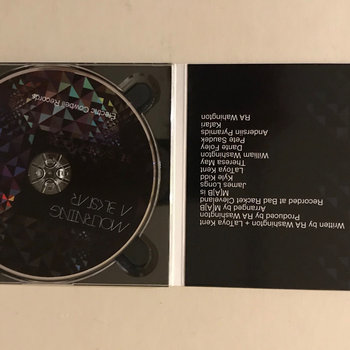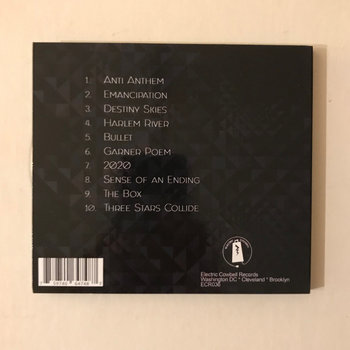 As the title of the Mourning [A] BLKstar's sophomore suggests, The Garner Poems is by no means light and breezy; the album is tribute to both Eric Garner and Tamir Rice, who were slain by police in 2014.
Where the Cleveland group's 2017 album, The Possible, drew from the funk of groups like Sly and The Family Stone, The Garner Poems evokes a much darker atmosphere, responding to the collective frustration and mourning of a people across the diaspora. Wrought with a deep, spiritual vibrancy, The Garner Poems traverses the borders of soul, funk, and hip-hop, but does so with solemnity. The album's themes reach far beyond police brutality. On "Harlem River Drive," over a stripped-down jazz beat, the group laments the loss of the old Harlem, home of icons like Langston Hughes, to gentrification. "It ain't my Harlem, ain't been mine for some time," LaToya Kent sings; the words "Our mecca" are repeated and echoed in response. And on "2020," the album's final track, they look forward, where America will have to confront the failings of the current administration.
There is hope to be found on The Garner Poems—the uptempo funk of "Destiny Skies" hopes for better days—but its somber mood is a reminder that before we can get there, we have to reckon with the current state of society. The Garner Poems shines because it honors the legacy of Black consciousness, continuing the expressions of both joy and pain that the group's predecessors share.