ALBUM OF THE DAY
Album of the Day: Mondo Lava, "Ogre Heights"
By Amaya Garcia · July 23, 2018
​
​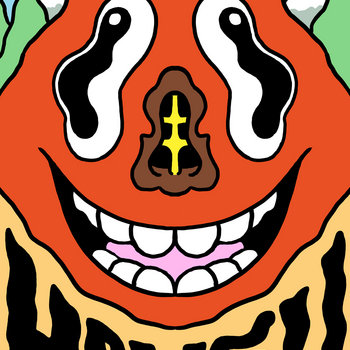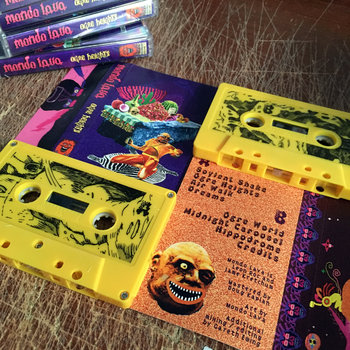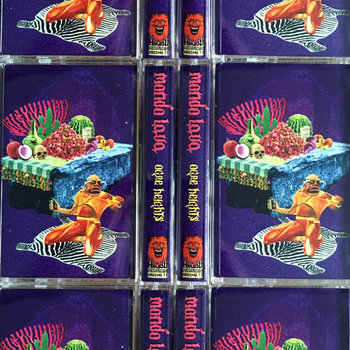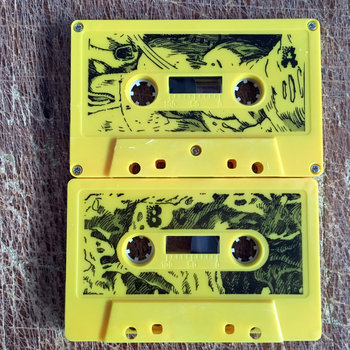 .
00:10 / 00:58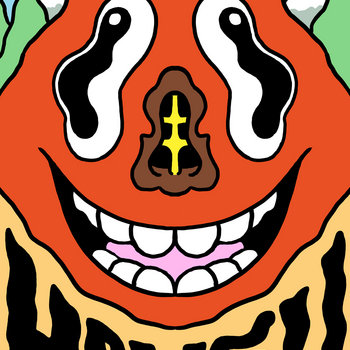 Merch for this release:
Cassette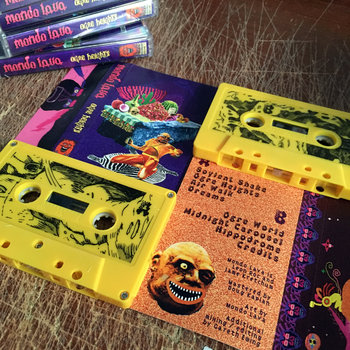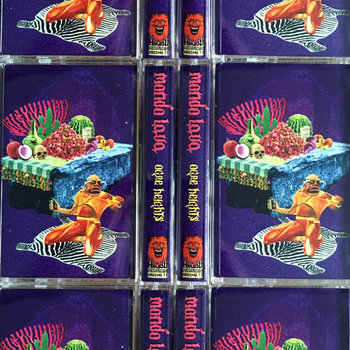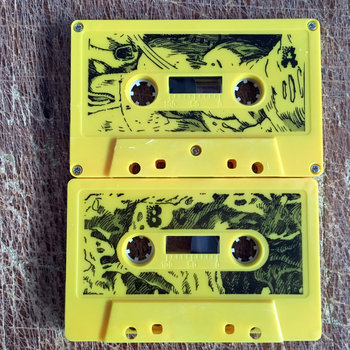 In an era where the word "tropical" is both grossly overused and casually appropriated as a way to describe everything from palm tree-related kitsch to airy electronic music featuring pan flutes, marimbas, and steel drums, the experimental duo Mondo Lava have achieved something truly special. On Ogre Heights, James Ketchum and Leon Hu capture what the tropics could sound like in the modern age, where an increasingly varied cluster of influences combine to create truly fascinating music. The reference points are all over the place—video games, lo-fi beat masters, hip-hop, salsa greats, Brazilian Tropicália, psych rock—and all of them are blended and transformed into bewildering little worlds that contain multitudes. The album plays out like a fever dream soundtracked by warped guitar loops, steel drums, lush, velvety synths, and twinkling '70s Tropicália piano.
In fact, the music of Brazil figures heavily across Ogre Heights. Afro-Brazilian percussion provides the foundation for songs like "Ogre Heights" and the funkified "Air Walk," and what sounds like a pitched-up cuíca drum surfaces in tracks like "Ogre World" and "Dreams." There's also a shout-out to the cadences and production style of dub, with sounds materializing and disappearing at the drop of a hat. This collage work comes together beautifully and blissfully in album standout "Midnight Carousel," in which Mondo Lava juxtapose Casio melodies with Afro percussion and cowbell solos, toned-down space echo breaks, jazz melodies, and what sounds like a looped sample of bird-of- paradise. Ogre Heights is an ambitious effort that succeeds in creating a truly immersive world for its listeners—one that manages to throw the notion of "tropical" on its head, and that is calming and insane in equal measures.