ALBUM OF THE DAY
Album of the Day: Mogwai, "Every Country's Sun"
By Ron Hart · August 30, 2017
​
​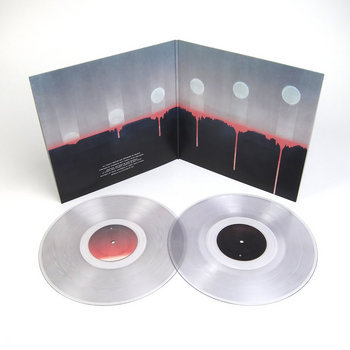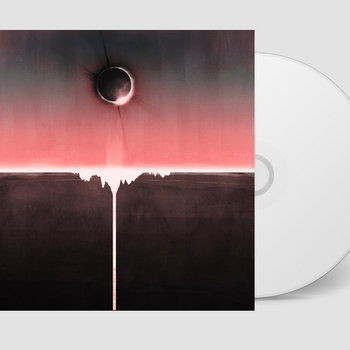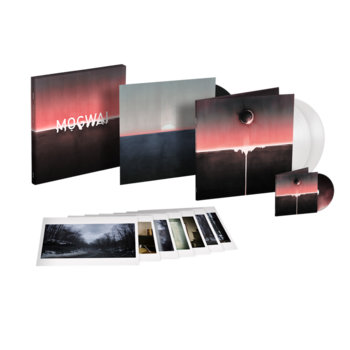 .
00:10 / 00:58
Merch for this release:
2 x Vinyl LP, Compact Disc (CD), Vinyl Box Set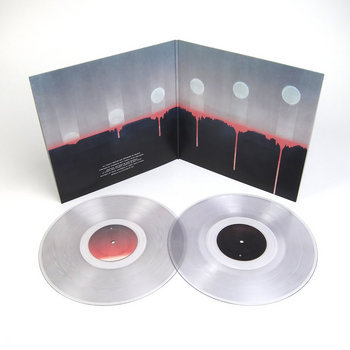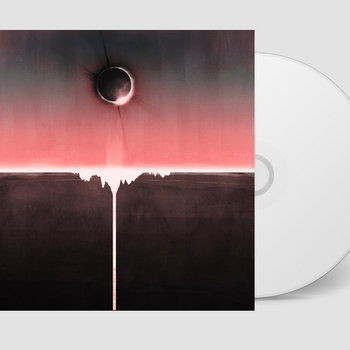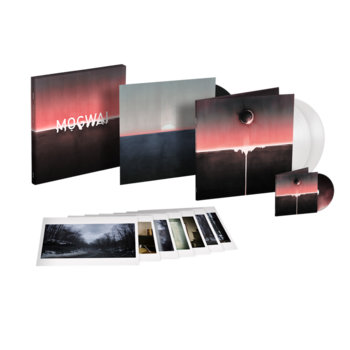 Dirge and drone can only take you so far, as many of the bands who emerged from the post-rock/metal landscape of the late '90s/early '00s have come to realize. The ones who survive are the ones who are able to temper that greyness with the gradual inclusion of color. Case in point: Mogwai, who celebrate their 22nd year with Every Country's Sun, their second album for Temporary Residence and first without founding guitarist John Cummings. Returning to the fold, however, is producer Dave Fridmann, working with the Scots for the first time since 2001's Rock Action. Every Country's Sun marks some of the wildest left turns of the group's 23-year career, venturing into territory that's more Thief-era Tangerine Dream than Come On Die Young. But the warmth of the synths wears well on the band, especially when they serve as bedding for Stuart Braithwaite's vocals on "Party in the Dark." They provide an icy groove in opening track "Coolverine" and the art rock pulse on the epic "Crossing the Road Material." There are still plenty of quintessential Mogwai moments here for the old school fans: Instrumental compositions like "20 Size" and the blistering title cut are as crushing as anything the band has done since The Hawk is Howling. But what really makes Every Country's Sun spectacular are the moments where it feels like Mogwai are trying to build on Toto's soundtrack to Dune—as they do on the six-minute "Don't Believe The Fife." It's that kind of fearless sonic expansion that makes this such an intriguing asset to their enduring catalog.
—Ron Hart