ALBUM OF THE DAY
Album of the Day: Miracle, "The Strife of Love in A Dream"
By Andrew Parks · February 20, 2018
​
​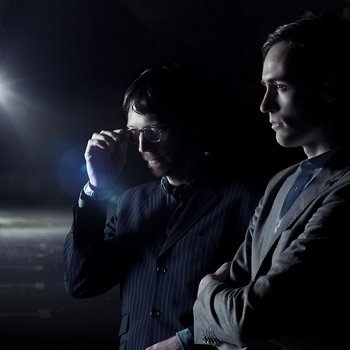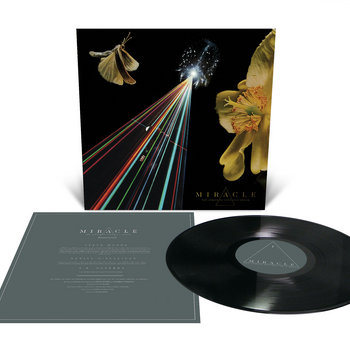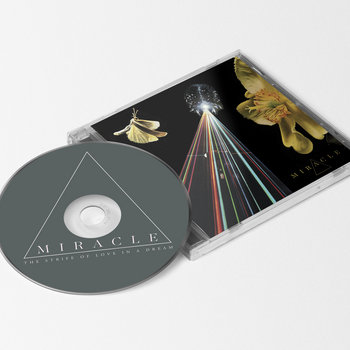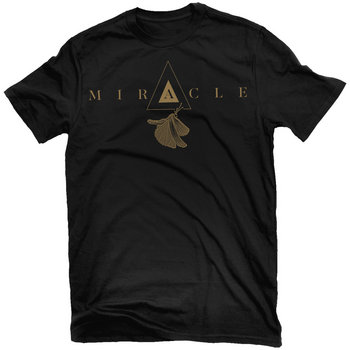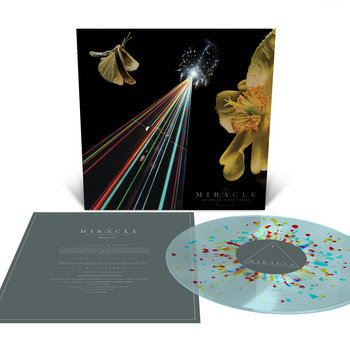 .
00:10 / 00:58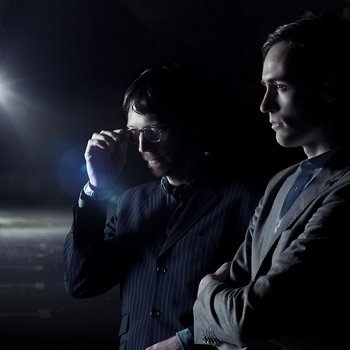 Merch for this release:
Vinyl LP, Compact Disc (CD), T-Shirt/Apparel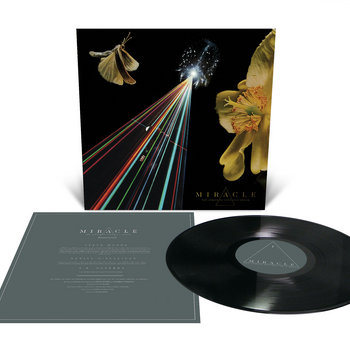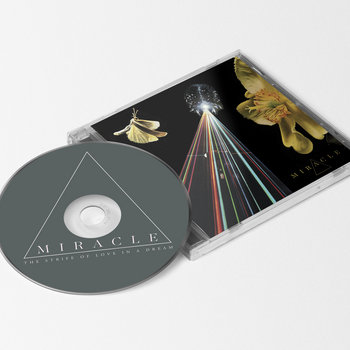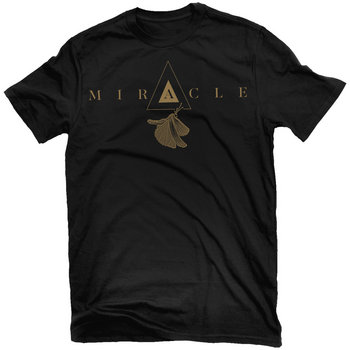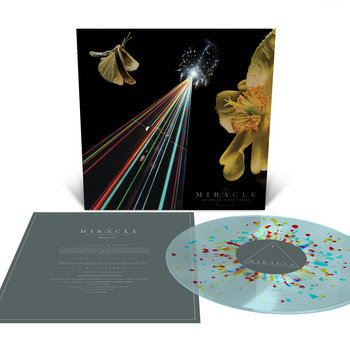 Steve Moore and Daniel O'Sullivan have only released a handful of Miracle records over the past seven years, and while they were solid renditions of pale synth-pop—like Depeche Mode scoring The Lost Boys, or a Goth-ier version of O'Sullivan's Grumbling Fur group—the duo's new album blows them both away.
"The Parsifal Gate" sets a sinister tone straight out the gate, dropping the New Romantic nods of their last LP for a fang-baring blend of speaker-panned beats (provided by Zombi drummer A.E. Paterra), hi-def hooks, and muscular synthwave melodies. O'Sullivan sounds especially transformed, his voice deep, booming and ominous. And Moore? Maybe it's because he's been composing a lot of film scores lately, but he's become a beastly producer.
Take "Light Mind," for instance. Slipping out of the shadows, dry ice, and fog machines of Miracle's old work, it's slick and self-assured, a lead single that would land near the top of the New Wave charts if we all took a time machine back to the '80s. It's kind of a red herring, though, because nothing else on The Strife of Love in a Dream goes down that easy. From the operatic séance overtones of "Sulfur" to the dagger-drawing one-two punch of "Dreamours" and "Mind Environment"—ballads with blood on their lips—Moore and O'Sullivan are essentially writing anthems for the End Days. And yet, they, and us, emerge from the embers feeling mighty fine.
–Andrew Parks