ALBUM OF THE DAY
Album of the Day: Mikey Young, "Your Move Vol. 1"
By Jes Skolnik · June 16, 2017
​
​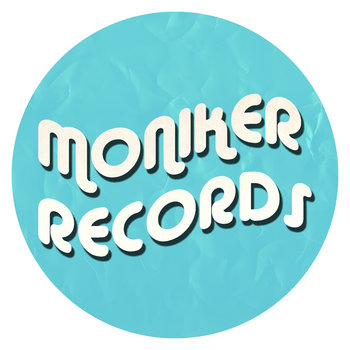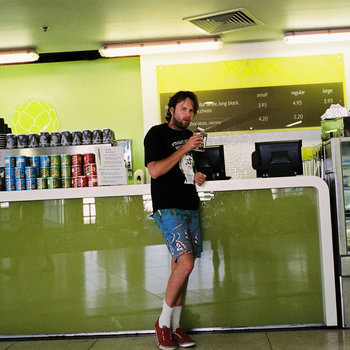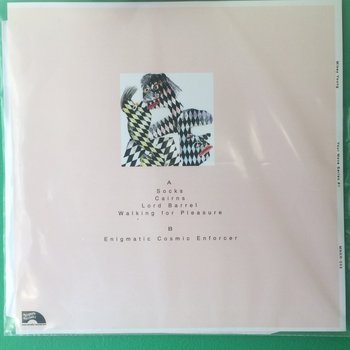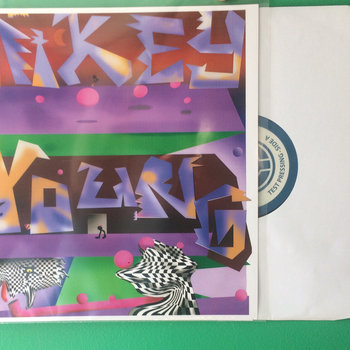 .
00:10 / 00:58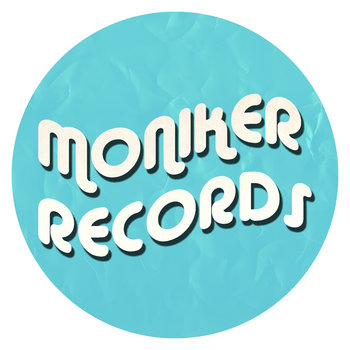 Merch for this release:
Vinyl LP, Cassette, Vinyl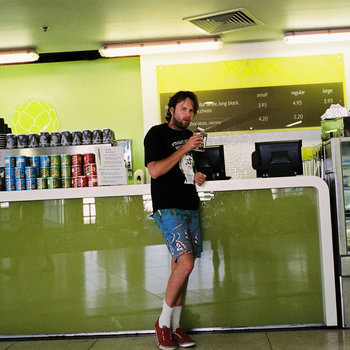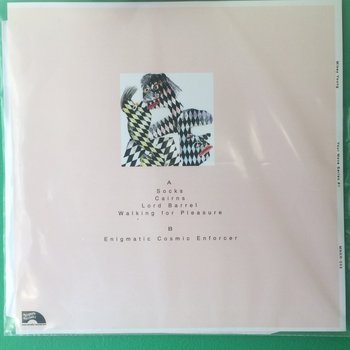 In focusing on his role as a member of beloved Australian DIY groups like Total Control and Eddy Current Suppression Ring, and his near-ubiquitous production credits in certain punk circles, an essential quality of Mikey Young's approach gets lost—his ear for pop bliss, including the texture and detail of it, a quality as much a hallmark of DIY confections as it is the summer's biggest radio bangers. If FIN's Ice Pix was the sound of the pop machine breaking down, Young's Your Move Vol. 1 is the sound of modern pop as it reassembles itself.
The "pop" assignation may seem strange for a record that's entirely wordless, with a 20-minute spacious ambient track called "Enigmatic Cosmic Enforcer" taking up half the LP's play, but bear with me. Since the '70s, pop's been contending with what it means to not just be electrified but electronic without losing its humanity. Here, Young wrestles with those impulses via analog synthesis. This is particularly evident on "Socks," where a burbling melody furls playfully around a spare, growing rhythm, accented with glacial chords, and "Cairns," which has all the rush and movement of water, a sparkling core, and graceful guitar accompaniment. This is pop in its most elemental form; these are pieces that work together to become the simplest, most persistent hooks. On the aforementioned "Enigmatic Cosmic Enforcer," those hooks are dragged out to their subtlest and most thoughtful (the less rapid the cycle, the more hypnotic), making it easy to fall forward into. It's natural these days to focus on all the ubiquitous evil humanity can create; Your Move Vol. 1 reminds us that we're capable of the most primal beauty, too.
—Jes Skolnik