ALBUM OF THE DAY
Album of the Day: MIKE, "Black Soap"
By Christina Lee · June 06, 2018
​
​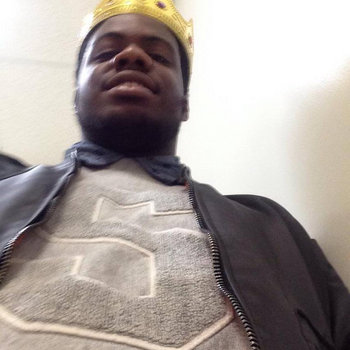 .
00:10 / 00:58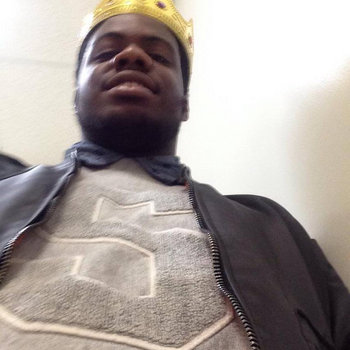 Merch for this release:
Compact Disc (CD), Vinyl LP
On the standout May God Bless Your Hustle, rapper MIKE's booming voice described the things in life that made him feel small—like being broke, or catching folks staring at his "bulky black body." Black Soap celebrates the personal and artistic growth he has made in the year since: "I got possession of my weed and my depression and my feet," he raps in third track "Ministry."
MIKE cites songwriter King Krule as an influence, for the way he couples blunt lyricism with "weird sounds." Black Soap honors the kinfolk in New York's independent arts scene and beyond who have helped him figure out both ends of that equation. Rap collective sLUms, of which MIKE is a member, are just as likely to pray for your health as they are to count their blessings. Standing On The Corner, a band that specializes in wheezing tape-machine jazz loops, provide instrumentation on Black Soap. Those collaborators, along with the prayer in his mother's native tongue Yoruba in "Ipari," offer a clear sense of both MIKE's immediate surroundings and his generous spirit.
Often, Black Soap features wobbly piano lines with barely audible percussion, but MIKE always manages to land on his own internal rhythm, with lyrics about finding his way. "Feed the streets off my mother's sunshine / Never stop because a n**** is still trying, fantasizing," he raps in "Life Mask." MIKE's self-doubt used to gnaw at him. Fortunately, he has not only gained confidence in himself as a human being, but as a compelling independent voice in hip-hop.