ALBUM OF THE DAY
Michael Hurley, "The Time Of The Foxgloves"
By Marc Masters · December 17, 2021
​
​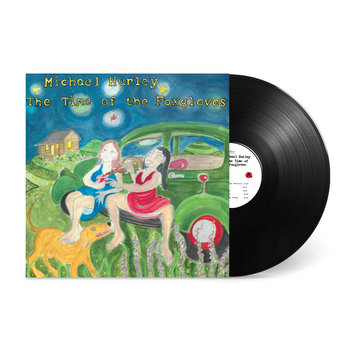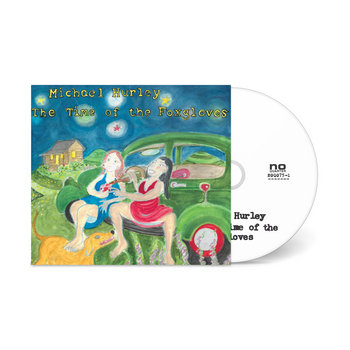 .
00:10 / 00:58
Merch for this release:
Vinyl LP, Compact Disc (CD)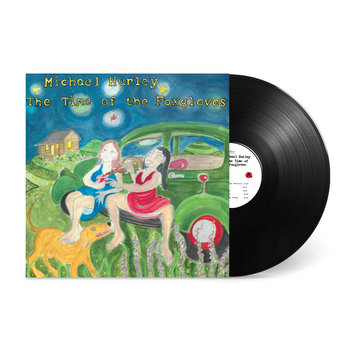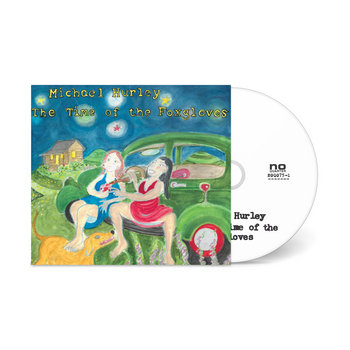 Michael Hurley is legendary as much for his free-wheeling attitude as his startlingly original folk songs. Throughout his long life—he turns 80 soon—he's refused to jump bandwagons or court commercial success. "I never thought of a career in music," he told the New York Times recently. "What I do is goof off—and try to get away with it."
Goofing off is how Hurley's new album, The Time of the Foxgloves, got going. Many of the songs began as home recordings, made between his other hobbies, like gardening and car repair. Eventually, Hurley took a tape to a studio near his Oregon home and enlisted musicians to add vocals, banjos, violins, and more, widening these tunes as well as few of his old ones. Yet the album doesn't sound overly polished–it's more like a summer porch party, where friends gather to trade yarns, pluck strings, and tap toes.
If The Time of the Foxgloves is indeed a party, Hurley's voice is the host. Creaking, curving, and full of surprises, it offers both guidance and challenge, daring the musicians to keep up. His voice also a good partner: on the hymn-like "Jacob's Ladder," he balances Josephine Foster's high-toned croons, while on a swaying cover of the Louvin Brothers's "Alabama," he steps lightly along with Betsy Nichols in a comfy pas de deux. He also leaves marks without his voice: on "Knocko the Monk," his plaintive banjo floats on a sea provided by Luke Ydstie's pump organ.
The highlight of The Time of the Foxgloves is opener "Are You Here For The Festival." Hurley wrote it while contemplating the COVID-19 cancellation of Ohio's Nelsonville Festival, which he played for over a decade. Swinging his voice between violin strains, he sounds both wistful and celebratory—and spirited enough to suggest he'll be back there again someday.