ALBUM OF THE DAY
Album of the Day: Mica Levi and Oliver Coates, "Remain Calm"
By Adam Badí Donoval · December 02, 2016
​
​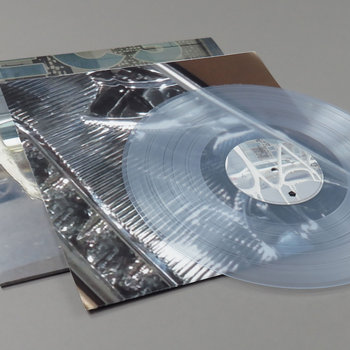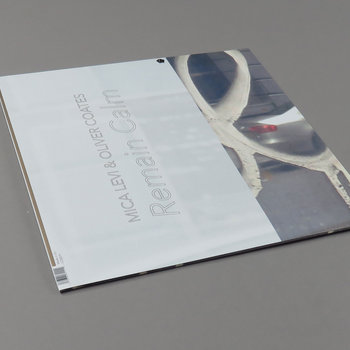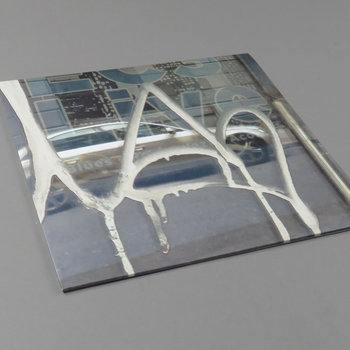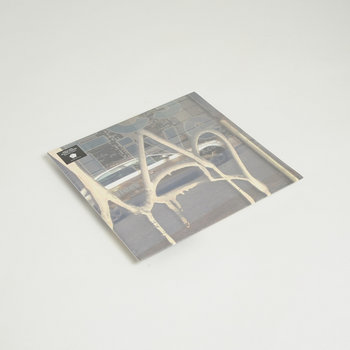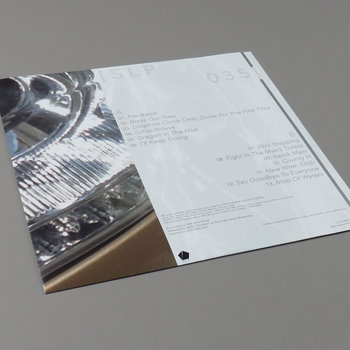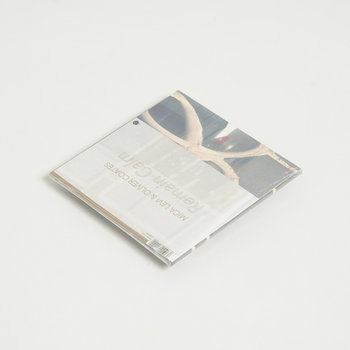 .
00:10 / 00:58
Merch for this release:
Vinyl LP, Compact Disc (CD), Cassette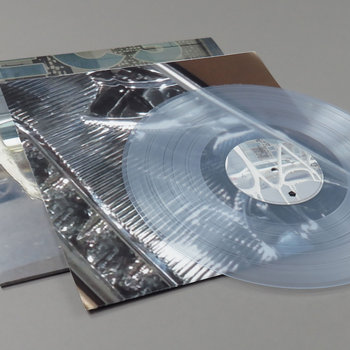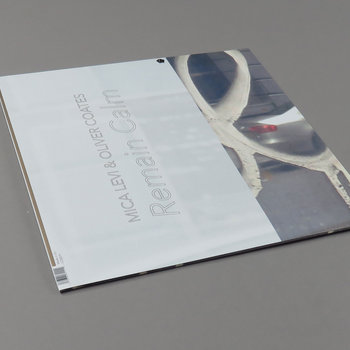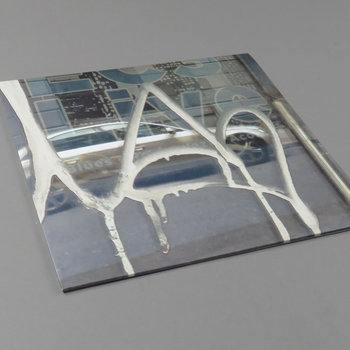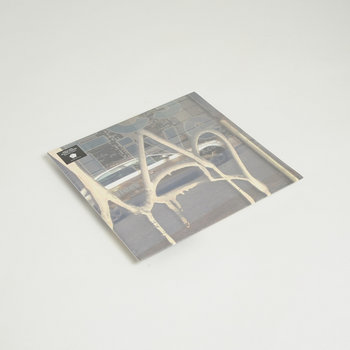 The role of classical instruments in electronic music is shifting, and Mica Levi and Oliver Coates are at the forefront of that movement. For years now, the instrumentalists have explored a possible marriage between classical and new electronic forms, pushing deeper into unexplored territory with each release. Oliver's Upstepping at times veered into cello-driven dance music, while Mica Levi's Under The Skin soundtrack went the other way—into creepy, visceral and atmospheric territory. On their new collaborative album Remain Calm, Levi and Coates unite, and blend cellos with various electronic elements, samples and instrumentals, creating 13 nuanced snippets with their specific sound.
At times, Remain Calm nods to contemporary genres like grime, drone, and techno, but the musicians do a masterful job of blending the live instruments into the mix, weaving esoteric twists throughout the album. The cello is the project's main focus, and on songs like "Pre-Barok," "Dolphins Climb Onto Shore For The First Time," and "New Wren Kitch," the instrument feels especially warm, albeit portraying its different qualities in each of the tracks. The highlight is "Barok Main," an abstract composition full of capricious melodic lines and fluctuating atmospheres. Moments of comfort are met with bone-chilling stillness. On Remain Calm, Levi and Coates manage to create their own world—modern, nostalgic, and overtly personal.
—Adam Badí Donoval