ALBUM OF THE DAY
Album of the Day: Mere Women, "Big Skies"
By Doug Wallen · June 30, 2017
​
​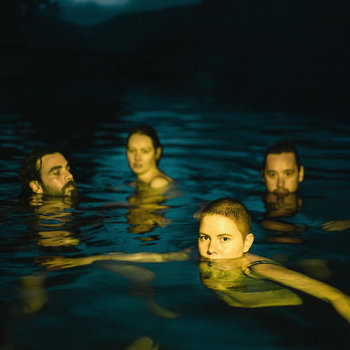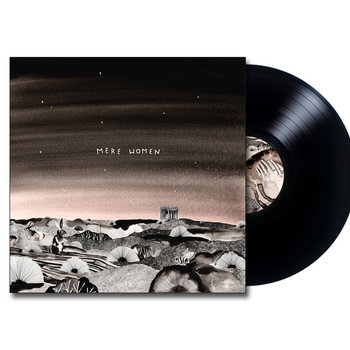 .
00:10 / 00:58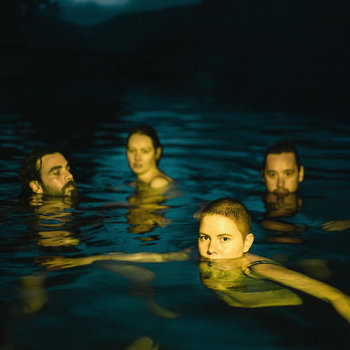 Merch for this release:
Vinyl LP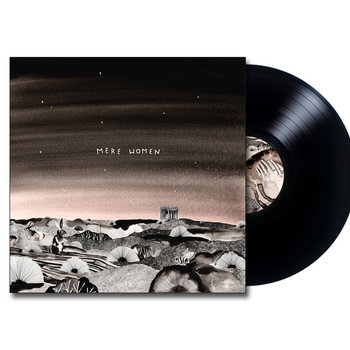 The baleful, atmospheric post-punk of Sydney quartet Mere Women is more desolate and cavernous than ever on their third album, Big Skies. Recorded with Tim Carr, who has produced all three Mere Women albums, Big Skies is full of icicle guitars and heaving bass, and lyrics that deepen the group's longstanding fixation on alienation and dislocation. "Nothing feels as good as it used to," sings keyboardist/vocalist Amy Wilson on "Numb." "Nothing fills the void like you do."
Appropriately, the group's bleak, anxious songs are swallowed by a churning undercurrent of noise. The stormy sonics mirror Wilson's nagging doubts: "Who will take care of me?" she asks on "Is This Real," a line that echoes the concerns of their 2014 single "Your Street" ("Will you still want me when I'm old and frail?"). The songs on Big Skies put a greater focus on Wilson's keyboards, which add a wobbly, new wave halo to the edges of "Silver and Gold" and "Drive." But for all the punchiness on display, the band also find space for brooding outliers, like the lonesome piano ballad "Curse" and the unnerving, funereal "Birthday."
"You don't write, you don't call," laments Wilson on "Come Back." She doesn't get the reassurance she needs by the song's end, but that hardly seems the point. The strength and resilience her voice suggests catharsis is enough.
—Doug Wallen