ALBUM OF THE DAY
MC Yallah, "Yallah Beibe"
By James Gui · April 18, 2023
​
​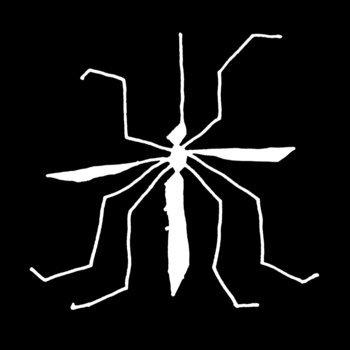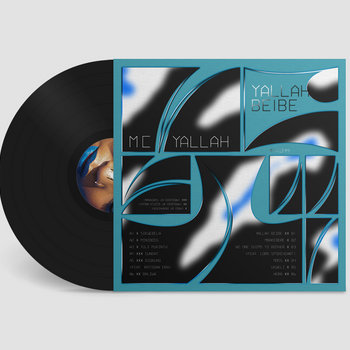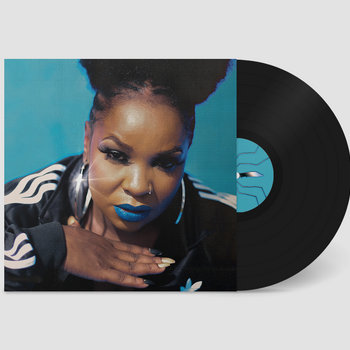 .
00:10 / 00:58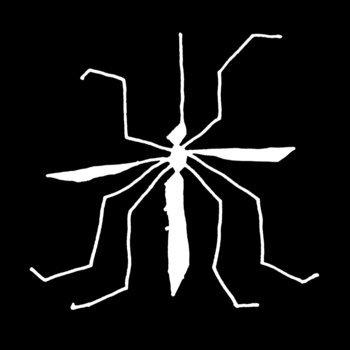 Merch for this release:
Vinyl LP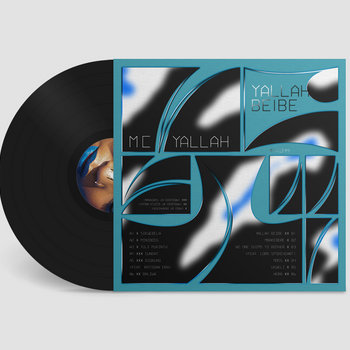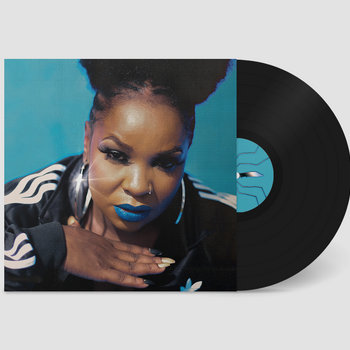 You don't need to understand any of the four languages that MC Yallah raps in to appreciate the raw intensity of Yallah Beibe—though of course, it might help. Throughout the album, Kiswahili, Luo, English, and Lugandan rhymes synergistically merge with dubstep, trap, and industrial rhythms, a testament to the linguistic and musical diversity of the East African music scene. While Yallah's debut Kubali was a dialogue between her and French producer Debmaster, Yallah Beibe allows the Kenyan Ugandan rapper to expand her sonic universe with productions from Japan's Scotch Rolex and the DRC's Chrisman—as well as dancehall toasting from Radigan Era and heavy metal growls from Duma's Lord Spikeheart—resulting in a record as stylistically varied as it is thematically intense.
The record is structured like a reverse cypher, with Debmaster, Scotch Rolex, and Chrisman each taking turns supplying Yallah with instrumentals that get progressively murkier and noisier. Debmaster takes point on the relatively straightforward trap beats of "Sikwebela," "Miniboss," and "Tuli Mukintu," Yallah's flow making quantum jumps between supersonic and languid. Chrisman ripostes with "Sunday" and one of the record's best tracks, "Big Bung," which features Radigan Era's nasal croon alongside uplifting rave synths and a sneaky Reese bass. Not to be outdone, Scotch Rolex delivers back-to-back bangers in "Baliwa" and "Yallah Beibe." The former is a cyber club ritual with earth-shaking bass and metallic percs, with Yallah flexing her vocal facility by weaving in and out of the rhythmic debris with lightning-quick bars of her own. The latter is a dubstep workout with Yallah squeezing as many lyrics as she can between the halftime snare hits and bass wobbles.
After this first rotation, the cypher turns into a back-and-forth between Debmaster and Scotch Rolex, the former taking over again for "Mbakebere" and "No One Seems To Bother." On "No One Seems To Bother," Yallah's biblical bars ("Brothers killing brothers, Cain killing Abel") meld with Lord Spikeheart's searing scream, bringing the intensity level to a ten. The two producers then take turns dialing back that intensity, with Scotch Rolex having the last word in "Hera." Juxtaposing angelic choral voices with rumbling, ominous bass, Scotch Rolex lays down a sonic purgatory for Yallah to close the record with rapping and singing at a measured pace. By the end of Yallah Beibe, MC Yallah demonstrates that she can hold her own on any beat, not letting any of these three producers outshine her constantly-adapting voice.