ALBUM OF THE DAY
MATTIE, "Jupiter's Purse"
By Tasha Viets-VanLear · March 02, 2022
​
​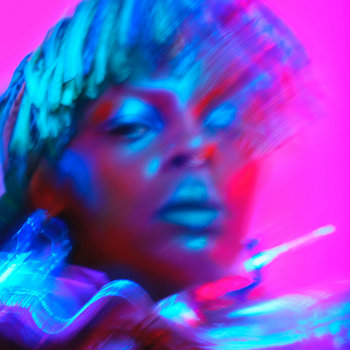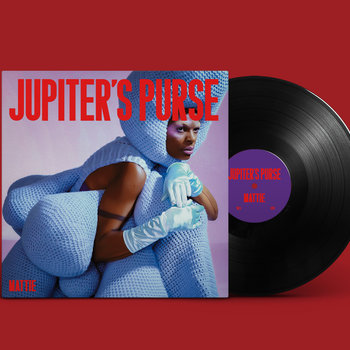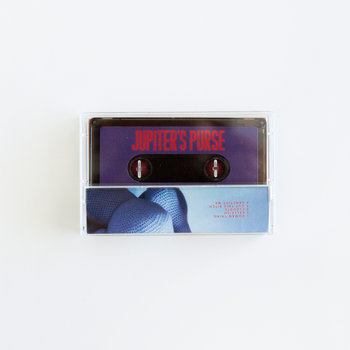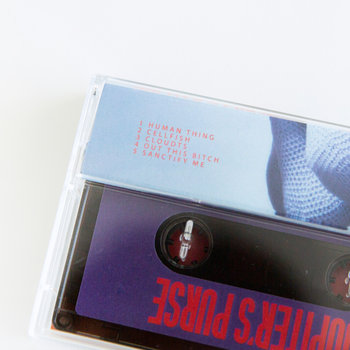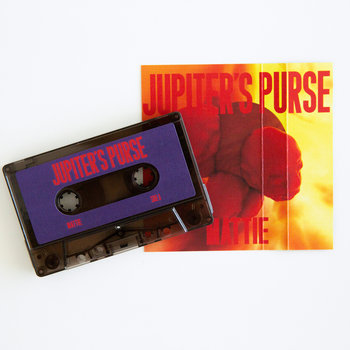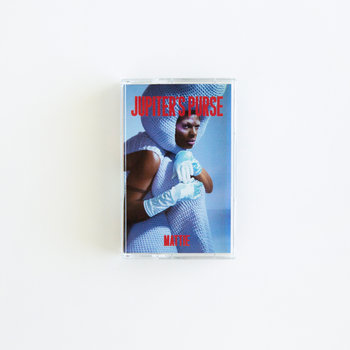 .
00:10 / 00:58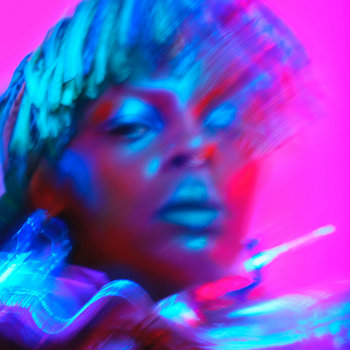 Merch for this release:
Vinyl LP, Cassette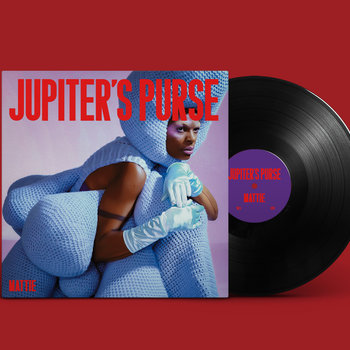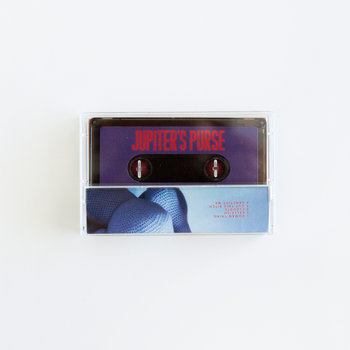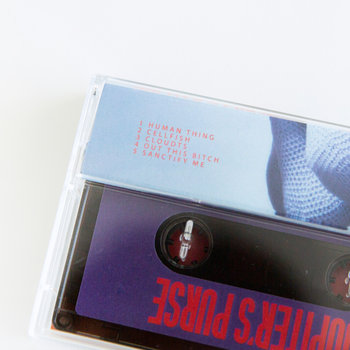 In astrology, the planet Jupiter represents prosperity and expansion. It's a generous planet, and when you're aligned with it, you are bound for growth. On Jupiter's Purse, the debut EP from Dallas-based musician and performer MATTIE, that growth feels imminent.
Two years in the making, Jupiter's Purse is a collaboration between MATTIE and Black Taffy, a composer, musician, and performer also based in Dallas, whose work often leans towards eeriness. Together, the two have created a piece of work as other-worldly as its title.
Throughout the album, MATTIE's vocals accompany hypnotic, layered ambient beds and heavy, synthesized bass, delivering lyrics that narrate a journey back to oneself. On opener "Cellfish" MATTIE is caught in a wave of inner turmoil—"I've built so many walls/ That I can't climb over/ To save my own life"—their breathy voice rising and falling, drifting from rhythmic spoken word to soaring operatic trills. This search for a recognizable self continues on "Human Thing," a gritty, frenzied number that asks: What does it really mean to be human? What if the human body wasn't soft, but mechanical? Robotic? Standout track "Cloudts" shimmers with promise, the doubt on the previous tracks giving way to images of sunlight and flowers.
The lines between human and machine, earth and space are perpetually blurred on Jupiter's Purse, and the mystical, hypnotizing soundscapes are topped with mantras of self-determination. There is a darkness present, but it isn't frightening. Instead, it's like the darkness that comes right before drifting off into a dream, thrumming with anticipation. The light of your brightest self is right on the other side.