ALBUM OF THE DAY
Masahiro Takahashi, "Humid Sun"
By Piotr Orlov · April 04, 2023
​
​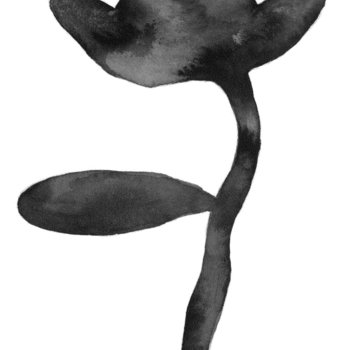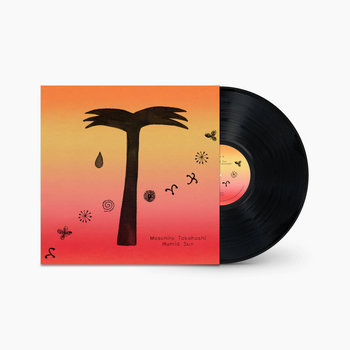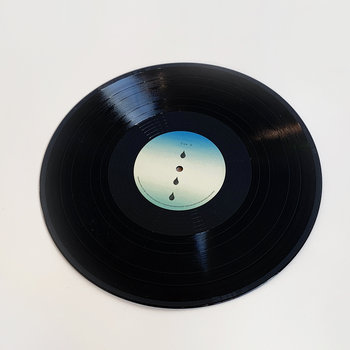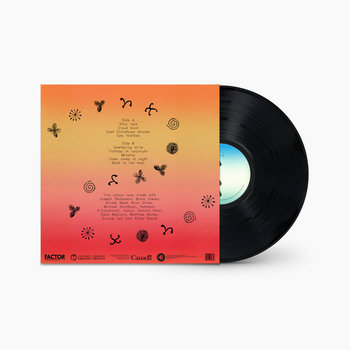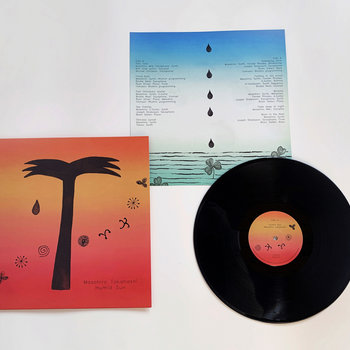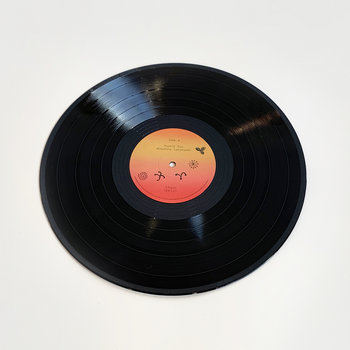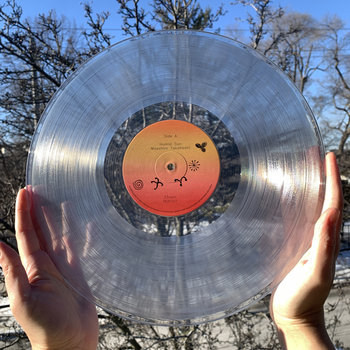 .
00:10 / 00:58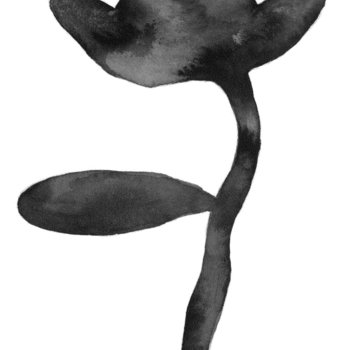 Merch for this release:
Vinyl LP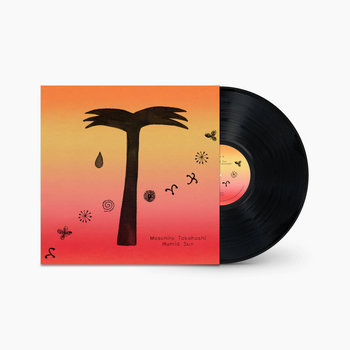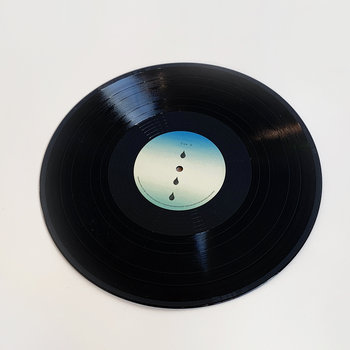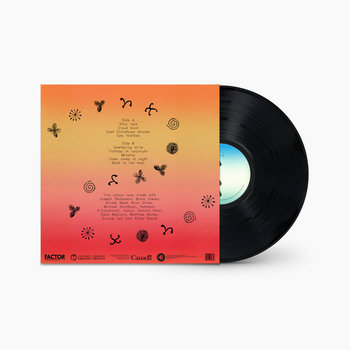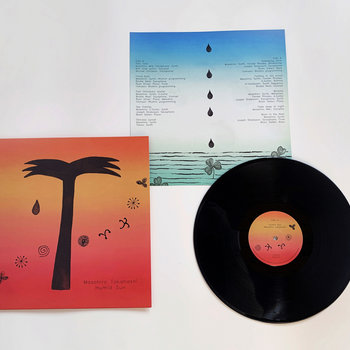 There's always been a distinct tinge of "postcard melancholy" in records that mix home electronics with confessional, diary-like writing; but the recent rediscovery of New Age and ambient music has traded that sense of smallness for large-scale vistas. There are few better recent examples of this sonic evolution than Humid Sun, the fifth full-length album by Toronto-based Japanese ex-pat producer/multi-instrumentalist Masahiro Takahashi. It's loaded with striking melodic beauty and soft textures applied to visions of nature's grand design and tiny details of urban existence, delivered primarily in pristine digital strokes.
Broadening the scale feels like a natural step forward for Takahashi's music. A self-proclaimed "bedroom recorder," he made his first tracks in Tokyo and Vancouver, where he lived briefly a decade ago, his songs already bearing the hallmarks of a sentimental and almost pop composer. His early work, often acoustic guitar–based melodic miniatures, would pull from folk and Japanese environmental music while also showcasing chamber pop–minded arrangements, even diving into brief bursts of digital chaos or found sound. In interviews, Takahashi has cited lo-fi-meets-hi-fi songwriter-producers like Cornelius, Beck, and His Name Is Alive/Warren Defever as musicians he admires. His 2020 move to Toronto and the accompanying context (pandemic, new place, solitude, "the coldest winter I have ever experienced") seemed to slightly reframe the notion of the sounds that emerged from his bedroom. A completely solo tape for Not Not Fun entitled Flowering Tree, Distant Moon is full of gorgeous psychedelic ambience, more DAW-based, bright and glacial, but, strangely, weightier than anything Takahashi has previously released. It was also a hit, especially after Toronto's excellent Telephone Explosion issued it on vinyl (mastered for LP, in a reciprocal nod, by Defever).
Humid Sun expands that increasingly lush, digital, meticulously tender soundscape while bringing back a collaborative aspect that unites Takahashi's Tokyo past with his Toronto present. It also adds a rhythmic life. The machine beats may be mere wisps, pulses around which the songs are gently wrapped, like warm Balearic winds, Tropicália-meets-chillout, yet they never stop driving the pieces forward. The various reeds—melodica, flute, clarinet, and saxophone—are folded into cascading synths, electric guitar chords, and piano asides in a kind of mini-wall of sound that simultaneously hints at both smooth jazz's softness and post-rock's gravitas. (Kudos to Sandro Perri for the mix.) It all still harkens directly back to that "bedroom recorder" Takahashi began his musical life as, but now with a much more far-reaching and lived-in point of view.