ALBUM OF THE DAY
Marissa Nadler, "The Path of the Clouds"
By Jim Allen · October 29, 2021
​
​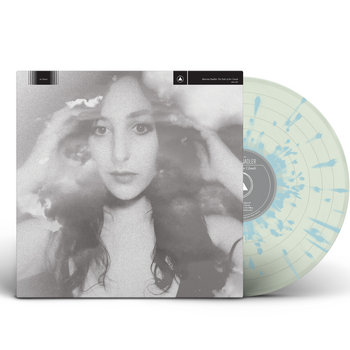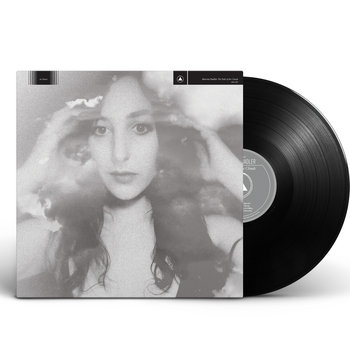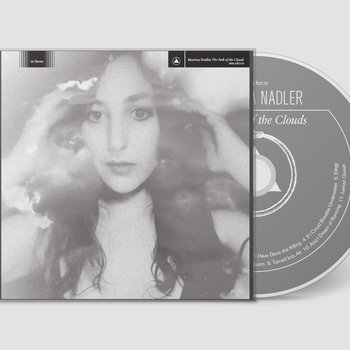 .
00:10 / 00:58
Merch for this release:
Vinyl LP, Cassette, Compact Disc (CD)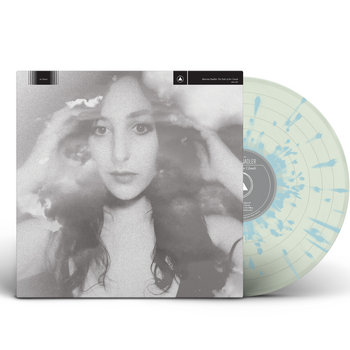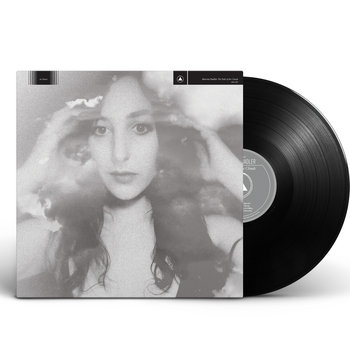 There exists somewhere in the space-time continuum an alternate universe in which Marissa Nadler's The Path of the Clouds is the soundtrack album to a David Lynch production we've never seen. On that plane, the songs's deceptive placidity gives gauzy cover to a calmly creepy vibe that's in tune with whatever aspect of America's seamy underbelly Lynch is illuminating this time around.
In the version of the universe that we occupy, everyone spent 2020 finding their own way of passing the anxious hours of lockdown which, for Nadler, meant binge-watching episodes of Unsolved Mysteries. Perhaps unsurprisingly, she found some common ground between her spectral folk and the unsettling sagas examined on the show.
Next thing you know, Nadler's uncorked an album full of tunes based on some of those same mysteries that kept her company. Opener "Bessie, Did You Make It?," for example, explores one of the many macabre theories about what become of married couple Glen and Bessie Hyde after disappearing from their Colorado River run in 1928, as it drifts between doomy goth-folk and something more lush and lissome.
"Well Sometimes You Just Can't Say" is inspired by the 1960s Alcatraz escapees who were never seen again after making a watery getaway in a makeshift raft, and the track's shoegazey sprawl evokes the waves that rise repeatedly in Nadler's haunted refrain. The album's title track, a plush pillow of a tune, meditates on the fate of the notorious D.B. Cooper, who parachuted from the plane he hijacked in 1971 clutching a $200,000 ransom, and was never found.
Coming hot on the heels of Nadler's other 2021 LP, the covers album Instead of Dreaming, The Path of the Clouds contrasts that spare stack of tracks with one of the most widescreen-sounding records Nadler has made in a while. But there are still plenty of spaces in the production for the songs to breathe—big enough for you to fall into if you lean an ear in close enough. And if you never return, maybe you'll become the subject of a song on Nadler's next record.