ALBUM OF THE DAY
Maria BC, "Devil's Rain"
By Arielle Gordon · February 08, 2021
​
​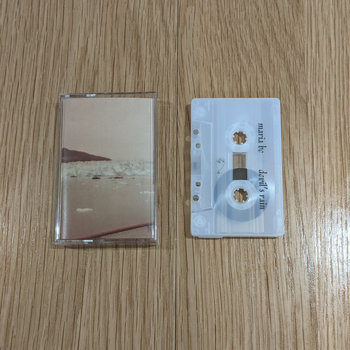 .
00:10 / 00:58
Merch for this release:
Cassette, Vinyl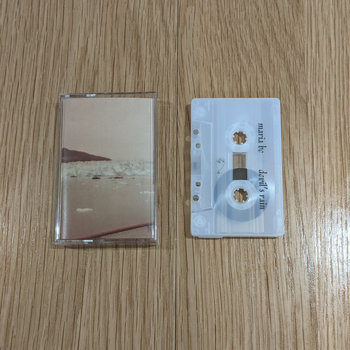 Maria BC recorded their debut EP, Devil's Rain from the solitude of their apartment during lockdown, keeping their voice to a gentle murmur, relying on luscious guitar loops and soft operatics, and using the constraints of life in isolation to their advantage. The result is an album that feels both intimate and expansive. Their classical vocal training is evident, but it's clipped, its power instead manifesting in restraint via delicate arpeggios; lustrous humming; and soft, honeyed coos. The result is part Norah Jones, part Annie Lennox, part X-Files.
Devil's Rain gets its title from a folk tale in which sunshowers are the work of an evil spirit. Fittingly, Maria BC swims in those kinds of contradictions—rain without clouds, a chorus of one, a waking dream. Lyrically, the EP strikes a balance between romance and religion, blending the two with gentle gestures that suggest they exist on the same spectrum: "You are the one I'll ask to judge me," they sing softly on "The One I'll Ask," taking that power away from intangible spirits and placing it into the hands of their lover. Touch, both physical and metaphorical, is a recurring theme—the sun "cradles" Maria on the album's title track; the titular subject of "Adelaide" refuses to reach "through these teeth." On Devil's Rain, the simple comfort that comes from human connection becomes transcendent.