ALBUM OF THE DAY
Mare Cognitum, "Solar Paroxysm"
By Grayson Haver Currin · March 23, 2021
​
​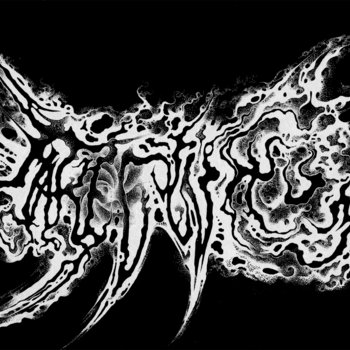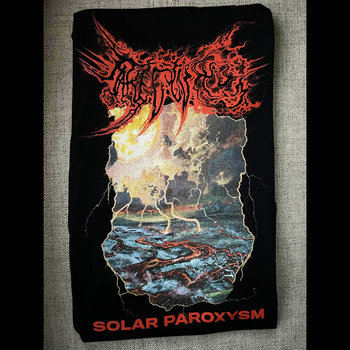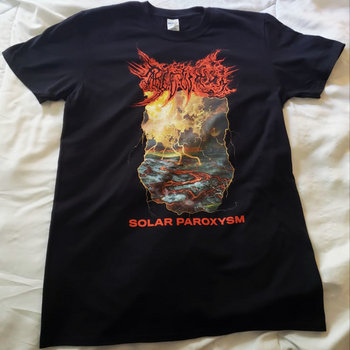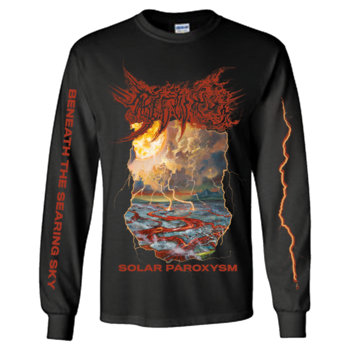 .
00:10 / 00:58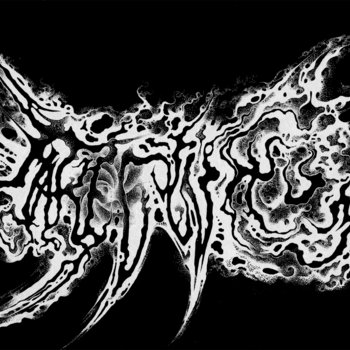 Merch for this release:
T-Shirt/Shirt, T-Shirt/Apparel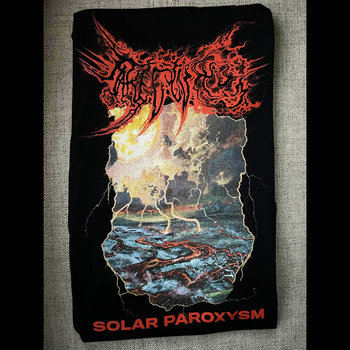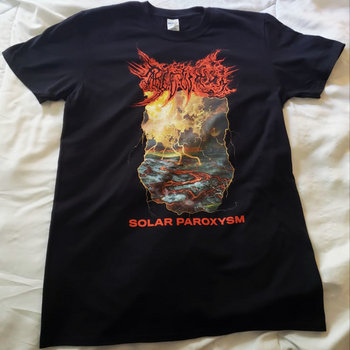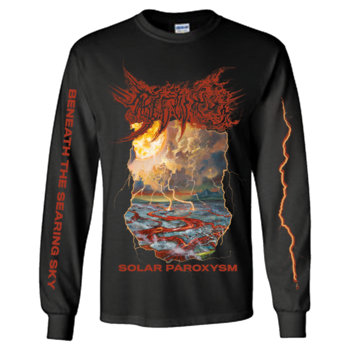 Just how long can a rush last? That's the conundrum confronted by Solar Paroxysm, a 56-minute barrage of exhilarating black metal from Portland musician Jacob Buczarski. His first album in five years as Mare Cognitum, Solar Paroxysm falls somewhere between the tessellated wonder of the almighty Krallice and the sky-writing grandeur of early Wolves in the Throne Room. But if stateside "atmospheric black metal" implies majestic comedowns and dramatic dynamics, this powerhouse instead constitutes anti-atmospheric black metal. Sure, it begins with a requisite prelude of ominous winds, like you've been abandoned on some barren planet. But Buczarski soon launches into a blast beat and pirouetting notes; with occasional exceptions, he stays there for the next hour. That, at least, is how long this rush lasts.
As each of these five tracks barrel beyond the double-digit mark, their relentlessness offers a sense of lift and escape, as if you're exiting the only orbit you have ever known. Solar Paroxysm, after all, is about surveying the planet we've wasted and considering if there's an emergency exit, or if we even deserve to use it. "The tide of life has risen/ And, too, it must fall," Buczarski screams during the opener, his voice pitched against the din like a desert shrub holding fast in a sandstorm. If you can't make out the words, that's OK—this music brilliantly ferries dual sensations of desperation and deliverance, as Buczarski scans the ground and turns skyward. In the last few weeks, detailed images of Mars and parabolas of light washing over small cities due to shuttle launches have gone viral. We're already following his gaze.