ALBUM OF THE DAY
Album of the Day: Various Artists, "Mambos Levis D'Outro Mundo"
By Andy Beta · August 26, 2016
​
​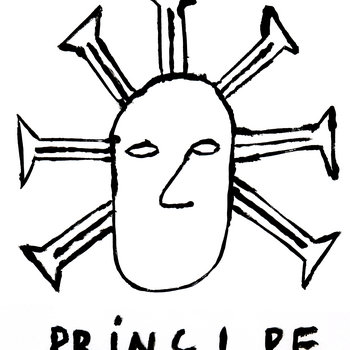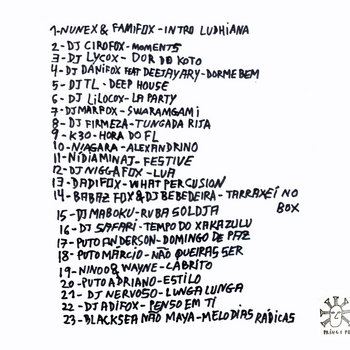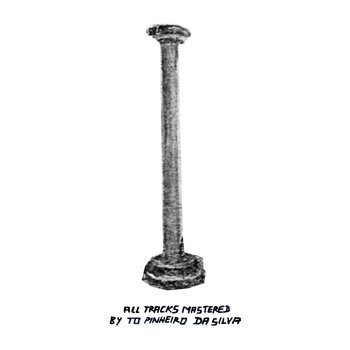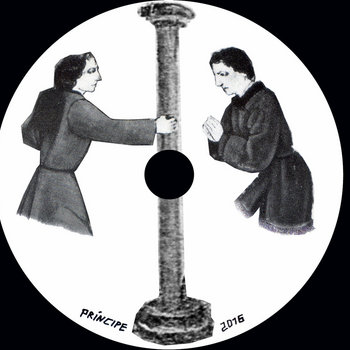 .
00:10 / 00:58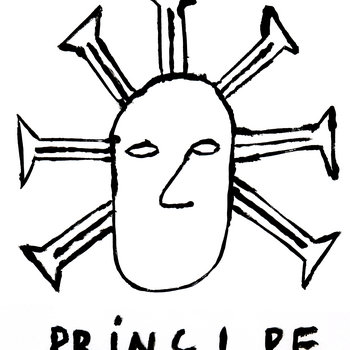 Merch for this release:
Compact Disc (CD)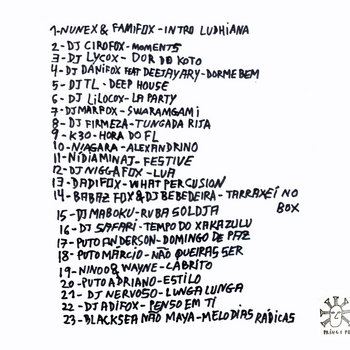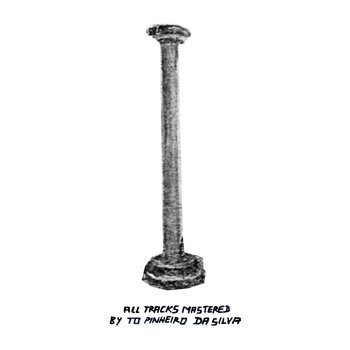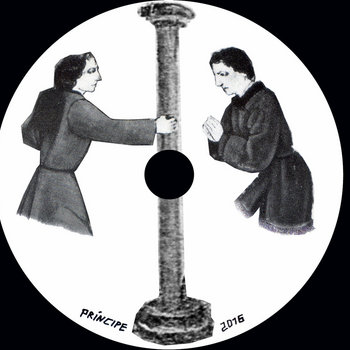 For the past five years, Lisbon's Principe label has been documenting the otherwise-neglected dance music being made in Portugal's African immigrant communities. Primarily hailing from Angola, Cape Verde, and Guinea-Bissau, the rhythms that these new producers create draw on kuduro, zouk, batucada, kizomba, and tarraxinha, as well as footwork and hip-hop. But taxonomy isn't as useful as the one word that covers it all: "batida"—my beat.
It's a manic, mutant, trickster sound, one usually restricted to online forums and in the tenement housing well outside of Lisbon. But Principe's efforts have seen a great deal of this music released, usually on vinyl in hand-painted record sleeves as rough and striking as the music itself. This 23-track compilation is even handier, though, providing an immediate (and thorough) glimpse of this ever-changing sound. It familiarizes newcomers to the scene's elders (still in their 20s for the most part), people like Marfox, Firmeza, and Nigga Fox, and also introduces up-and-comers. Marfox (the godfather of the scene, as you'll note from the number of producers who have adopted his –fox suffix) contributes "Swaramgami," which spins so fast it becomes giddy 140bpm gibberish; Nigga Fox's "Lua" moves from a hiccupping hand drum pattern into an electro-asthma attack.
The influx of new talent brings new wrinkles to batida. Puto Marcio's "Não-Queiras-Ser" adds a minor-key synth wash to the tricky percussion so it arcs like a shooting star, while DJ CiroFox adds a smooth R&B melody. It promises that the scene might soon grow beyond both its sonic and geographical confines.
—Andy Beta