ALBUM OF THE DAY
Mal Waldron, "Searching in Grenoble: The 1978 Solo Piano Concert"
By Michael J. West · September 26, 2022
​
​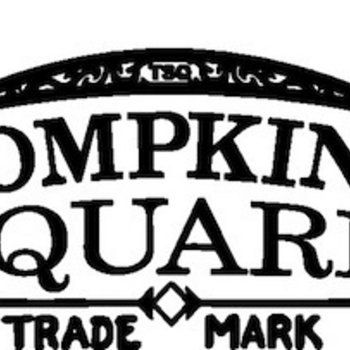 .
00:10 / 00:58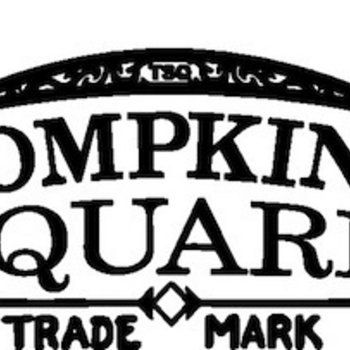 Merch for this release:
Compact Disc (CD)
Listening to Mal Waldron play piano is like eavesdropping on some shamanistic ritual. His left hand forms its bass drone out of endlessly repeated figures—often alternating between thick chords and pointed single-note phrases—while his right establishes, develops, and embellishes single-note motifs. Taken together they become dueling chants: the bass, a congregation summoning the spirits; the treble, the priest asking for their intercession.
Put Waldron in a bass-drums trio, and the tension they generate can be almost unbearable. But in a solo context like Searching in Grenoble, a posthumous release of a 1978 French concert (Waldron died in 2002), his playing has a mysterious power of its own. A kind of darkness rises to the surface. The opening medley "Mistral Breeze/Sieg Haile" alternates between the former tune's haggard resignation and the latter's urgent alarm in a way that's deeply unsettling, like a Cassandra beaten down from prophesying doom to an uncaring audience. On the penultimate "Snake Out," the skittering right hand and unrelenting left mesh into a call-and-response: It's the sound of desperation, of running for one's life in every direction only to find the same menacing threat behind every door.
This menace only lets up a little for Waldron's ballads. His composition "Soul Eyes" has bright melodic passages and tenderness in its chord changes, but the bass figures seem to stalk the treble, sometimes slowing its pace and leaving it struggling to break free. He takes the standard "I Thought About You" at a plodding tempo—with emphasis on the plod, as Waldron does with his rhythmic accents on both hands—with occasional dissonant low chords to remind us that all is not well
Of course, this diptych isn't just a question of high versus low notes. The two lines are also cross-rhythms, and they derive their potency as much from their mergers as their departures. "Fire Waltz" actually finds Waldron playing 4/4 with his left hand, leaving his right to imply (rarely does it directly express) the waltz time. Yet the left's heavier beat also provides the right with a landing pad for its lighter gait, so that both sides' accents tend to come together. The bass plays almost exclusively accents on "Petite Gemeaux," one of the few tunes on Searching in Grenoble to unambiguously swing.
The keys to unlock Waldron's performance on the album, though, are in its two versions of his "Russian Melody." More accurately it's a Russian dance—one done in clogs, given the aggression of its beat. But Waldron is firing on all thrusters (especially in the second, longer version), imbuing the already somber piece with a simmering anger that seeps even into the lighter transition passages. But that anger never reaches its boiling point. It's just there for us to get a good look at before disappearing into the album's underbelly. Searching for Grenoble is not always an easy listen, but it's finely crafted and expressive, however darkly, as hell.