ALBUM OF THE DAY
Makaya McCraven, "Universal Beings E&F Sides"
By Marcus J. Moore · July 27, 2020
​
​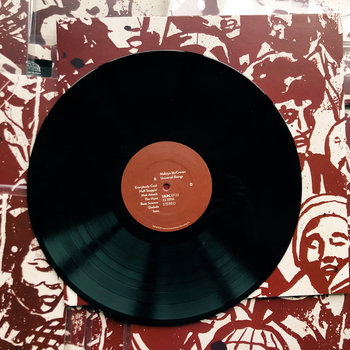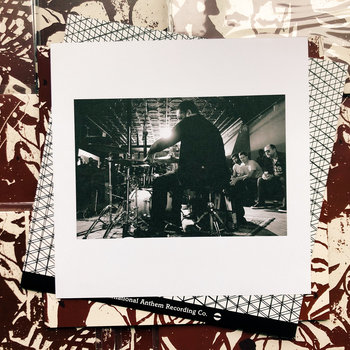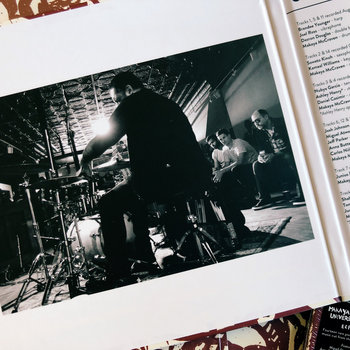 .
00:10 / 00:58
Merch for this release:
Vinyl LP, Compact Disc (CD)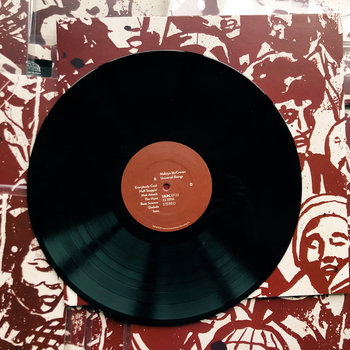 In his new documentary, Universal Beings, Makaya McCraven breaks down the creative process behind his unique mix of jazz. First, he'll improvise live with different groups of musicians; "then, I'll flip it," says the Chicago-based drummer/producer. "And then we can pass it onto another person who can flip that. And then that could be re-flipped…I like to find more creative ways to pull a fifth or six dimension out of the music." McCraven has employed this technique with great effect, blurring the lines between bandleader and beat scientist.
For Universal Beings E&F Sides, McCraven offers a mix of new and remixed compositions inspired by his critically acclaimed 2018 album. On album opener "Everybody Cool," the bones of "A Queen's Intro" are still there—from McCraven's warm welcome to the H0L0 crowd, to Joel Ross' rhythmic vibraphone chords—but the cadence shifts from a hip-hop-centered stomp to a sauntering, tropical groove. "The Loneliness" picks up where "Prosperity's Fear" left off, right as the arrangement dissolves and Shabaka Hutchings starts pulling tranquil tones from his saxophone. E&F Sides presents the full track, which simmers quietly as McCraven, double bassist Junius Paul and cellist Tomeka Reid play softly in the background. "Butterss Fly" is an updated version of "Butterss's"; the drums are quicker, but with players like Jeff Parker, Carlos Niño, Miguel Atwood-Ferguson, and Josh Johnson, it's still remarkably zen. Therein lies the brilliance of Universal Beings E&F Sides and McCraven himself: he gets multiple uses out of older material, spinning it into something equally fresh and resonant. That he gave new life to an already-stellar album makes him one of the most innovative creators in jazz.