ALBUM OF THE DAY
Album of the Day: Makaya McCraven, "Highly Rare"
By Tina Edwards · November 01, 2017
​
​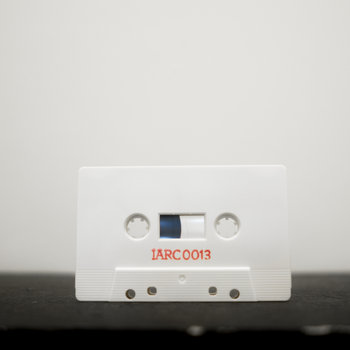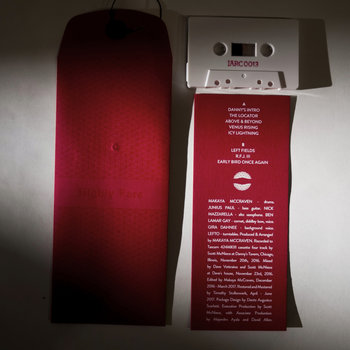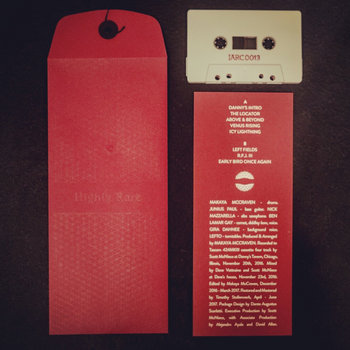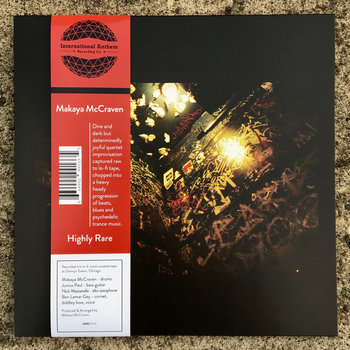 .
00:10 / 00:58
Merch for this release:
Cassette, Vinyl LP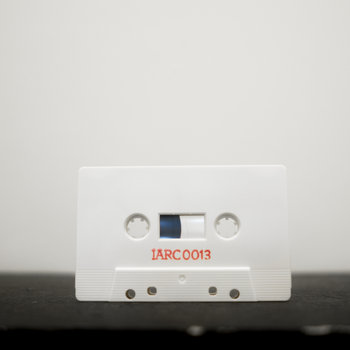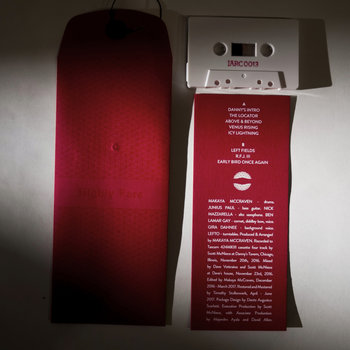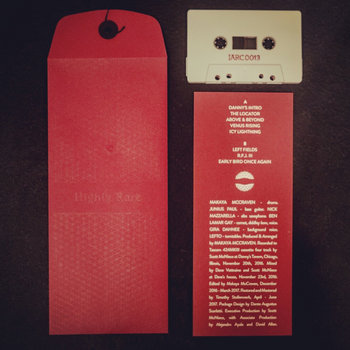 Listening to Makaya McCraven's mixtape, Highly Rare, provides a brief education in Chicago's contemporary jazz scene. The players are among the best in the city, and they draw on its rich legacy while also expanding out in new directions. The album was recorded on a bitingly cold night, days after the gutting results of the U.S. presidential election, and you can hear that tension and bleakness throughout the LP. "Danny's Intro," a song from the night's live recordings, sets the scene: "About to make some shit up for y'all," yells McCraven before he manipulates his "yo yo yo yo yo yo yo yo" into a catchy hook. Charcoal gray, sticky floors, and dim lights—you can almost see the Chicago dive in which he recorded as the record plays out.
There's a palpable sense of unease to Highly Rare that occasionally tips over into furiousness. "Venus Rising" is a rager, seeming to capture the awful impact of terrible news. The song lives in that space for almost five full minutes, before Ben Lamar Gay spits brass notes with his cornet, icy and raging.
There's a similar weight behind "Left Fields." McCraven's polyrhythms chug like a steam train, clanging against Gay's vocal cries and saxophonist Nick Mazzarella's Eastern scales. "Above & Beyond" has a grainy groove: Junius Paul pulls the strings of his bass in perfect sync with the snap of McCraven's snare. Its structure is songlike, with spacious verses sandwiching a chaotic chorus. If improvisation is a science, McCraven is one of the finest in the lab.
—Tina Edwards