ALBUM OF THE DAY
Album of the Day: Mac DeMarco, "This Old Dog"
By Eric R. Danton · May 08, 2017
​
​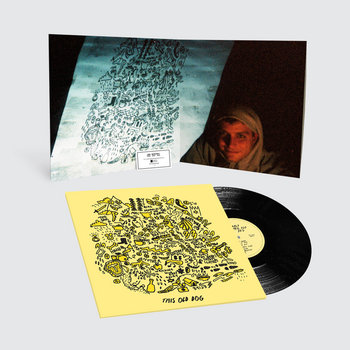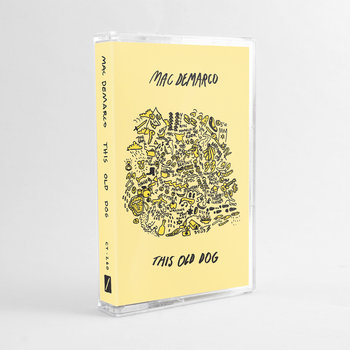 .
00:10 / 00:58
Merch for this release:
Vinyl LP, Compact Disc (CD), Cassette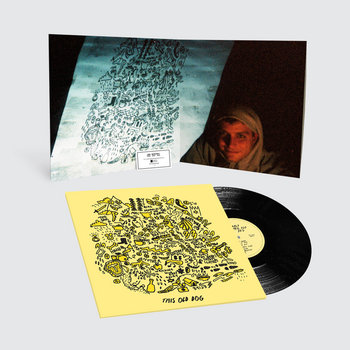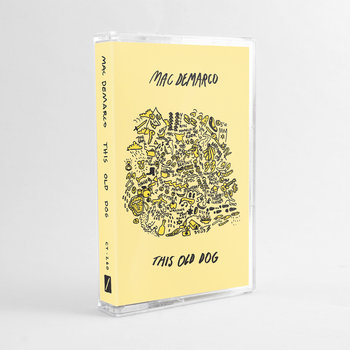 At 26, Mac DeMarco seems too young for nostalgia, but there's a pronounced wistful streak running through his latest album. Here, the singer contemplates getting older, could-have-beens, and the slowly dawning realization that life changes are inevitable and continual. Accordingly, This Old Dog is a moody, mellow collection built around acoustic guitar and synthesizers. That's a pleasant upgrade from DeMarco's 2015 "mini-album" Another One, which was full of woozy, seasick guitar parts that sounded as if he recorded them at one speed and added different instruments at another.
This Old Dog is billed as an uncharacteristically personal album, and many of the songs bear that out. DeMarco is struck by his growing resemblance to his father on opener "My Old Man," which pairs a pinging drum machine beat with a rich acoustic guitar part. The spare, whispery "Sister" plays like a heartsick apology, but DeMarco doesn't milk it: the song is over in less than 90 seconds. The quiet, effects-treated guitar and DeMarco's somber voice give the track an air of heavy sadness, but not everything on the album is such a garment-render. "Baby You're Out" bobs along on a sunny mix of acoustic guitar and bassy synths as DeMarco counsels against regret, while "A Wolf Who Wears Sheeps Clothes" alternates his vocals with harmonica layered over a thick, rubbery guitar riff.
Though these 13 songs are steeped in nuance, DeMarco's fondness for gauzy soft-rock aesthetics makes some of the guitar riffs and drum patterns similar enough on the surface that it can take a while before the tunes sink in. As a result, the album drags here and there, and some of the most obvious differences among tracks come in DeMarco's choice of synth tones: so bright it's almost brittle on "For the First Time," or klaxon-like on the domineering father-son pep talk "On the Level." Despite the occasional dips in momentum, This Old Dog is worth diving into. It's a thoughtful and sincere album from an artist who is clearly interested in digging deeper to express himself in ways that feel especially true.
—Eric R. Danton