ALBUM OF THE DAY
Mabe Fratti, "Se Ve Desde Aquí"
By Vanessa Ague · October 12, 2022
​
​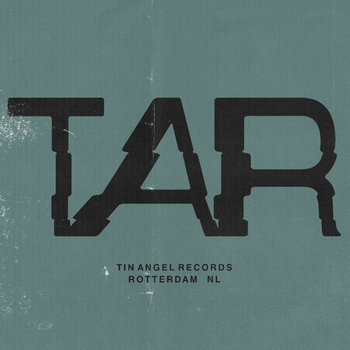 .
00:10 / 00:58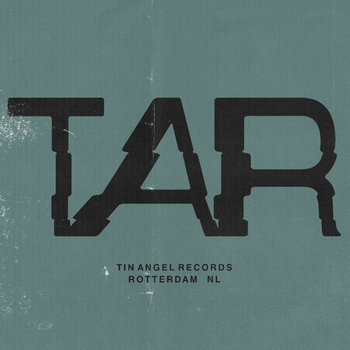 Merch for this release:
Vinyl LP
Mabe Fratti's work is defined by the way she weaves simple melodies into rich symphonies. On her acclaimed 2021 album Será que ahora podremos entendernos, the Guatemala-born, Mexico City-based cellist and composer paired her breathy vocals with sweet cello and rich electronics to create radiant compositions. Later that year, she released Estática, a collaboration with sound artist Concepción Huerta consisting of blown-out melodies built from tiny phrases. Where those albums often worked with complementary patterns, Se Ve Desde Aquí (It Is Seen From Here) makes intricate music out of striking contrasts. It's an evolution for Fratti, one that explores the push-and-pull between consonance and dissonance to tell a story of personal transformation.
The album derives its dark, raw sound from the instruments that swirl around Fratti's fervent cello and feathery voice: synth, guitar, and bass from Héctor Tosta; synth and tapes loops from Carla Boregas; violins from Alina Maldonado; drums from Gibrán Andrade; and sax from Jarrett Gilgore. Fratti's lyrics, which glide above the instruments, speak of the desire to change—to become something that's still just out of reach. Her music mimics those themes in its search for balance, the way it teeters between moments of chaos and warmth.
Most of the tracks build from an oscillating melody or bass line, then branch out by adding new textures on top. The backbone might be as straightforward as the syncopated, deep plucking that runs through "Desde el cielo," or as invigorating as the bristling cello tones and electronics on "Con Esfuerzo." While each element ultimately gels, there are moments when the music disintegrates into tense uncertainty—"Cada Músculo," for example, changes from a buoyant pop track into an apprehensive instrumental. But the song's layers never come undone, a testament to Fratti's careful attention to detail.
Penultimate track, "Deja de empujar" feels like a culmination of Fratti's interests in contrast: It's a finely woven tapestry that hangs by a thread, yet somehow still holds together. Fratti's voice slips between the arpeggiating saxophone, gliding cello, and retro synth buzzes. Her lyrics are turbulent, too, asking: "¿Qué es lo que pide mi cuerpo?/ Deja de empujar" ("What is my body asking for?/ Stop pushing"). The music is off-balance, but it feels direct, reliably finding its footing amidst the mayhem.
By the end of the album, Fratti has found a sense of contentment. There are a few static pulses and a few eerie twinkles on "Siempre tocas algo," but Fratti's voice—accompanied by bright cello harmonics and resonant electronics—emerges to take over, charting a course out of turmoil and into the light. Fratti's work has always reflected her expertise in crafting gently layered, thoughtful music. But now, she digs deeper, showing the ways that tension may ultimately bring the greatest kind of catharsis.