ALBUM OF THE DAY
Lyra Pramuk, "Delta"
By Andra Nikolayi · September 30, 2021
​
​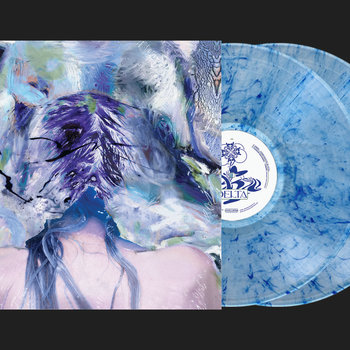 .
00:10 / 00:58
Merch for this release:
2 x Vinyl LP, Compact Disc (CD)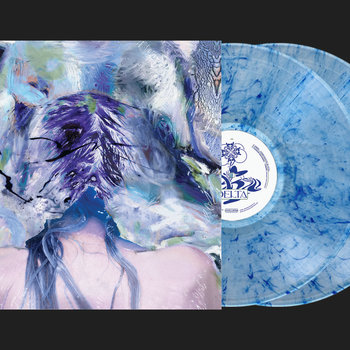 My first experience with Lyra Pramuk was at 3hd festival in 2017 for her live debut, where she displayed her classically trained vocal range in delicate pieces accompanied by sparse instrumentation from lute player Charlie Zhang, developing what would become her signature experimental pop production style. These first efforts, already present in nascent form on her first single "Elevate," were sharpened on her critically acclaimed debut Fountain. 
On Fountain, Pramuk offers a masterful excursion through contemporary folk mythologies—part healing, part devotional, through the use of voice and electronics. Delta, her latest album, invites some of the most talented voices in music at the moment to expand on that universe and create new, personal interpretations. Where Fountain was self-reflective, Delta is the confluence of all her influences and peers. 
Constructed as conversations rather than remixes, some of the tracks maintain the original melodic structure, like Caterina Barbieri's baroque "Tendril (Germinative Rework)," while others are novel sonic mutations of the source material, like the ghostly, grim "Kaca Bulan Baru," with Gabber Modus Operandi, or Valgeir Sigurðsson's Icelandic siren song "Offering." On the other end of the spectrum, on "Sugarcube Revelations" and "Everything is Beautiful & Alive," Motherbeat priestess Eris Drew connects the dots between healing choral drones and pounding house kick drums over two ecstatically playful tracks. Delta proves that Lyra Pramuk is not just ready to reinvent herself, but maintain a permanent state of flux and growth when it comes to her art.