ALBUM OF THE DAY
Luke Titus, "Plasma"
By Amaya Garcia · November 23, 2020
​
​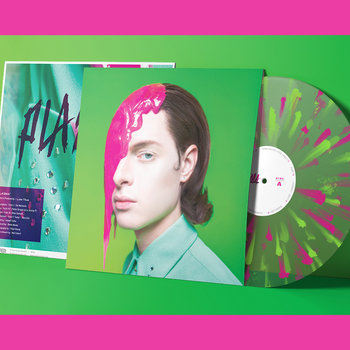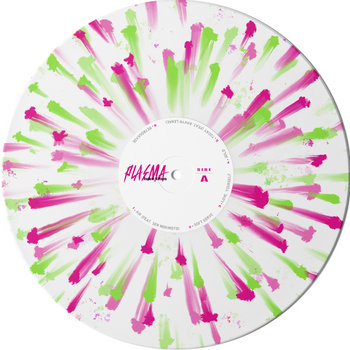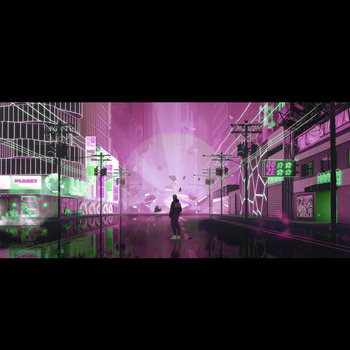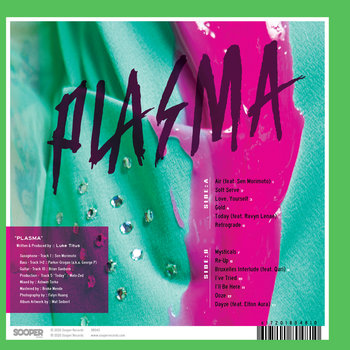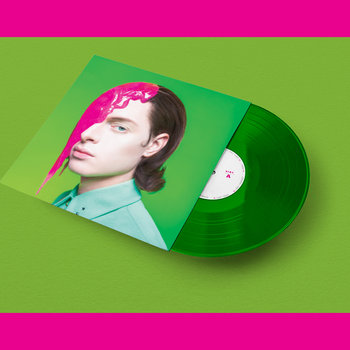 .
00:10 / 00:58
Merch for this release:
Vinyl LP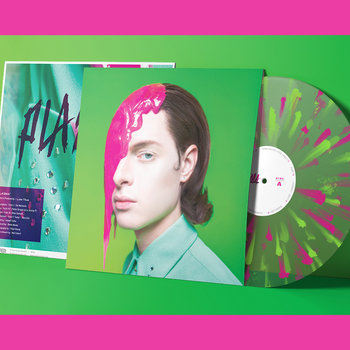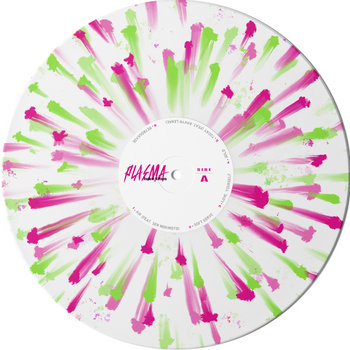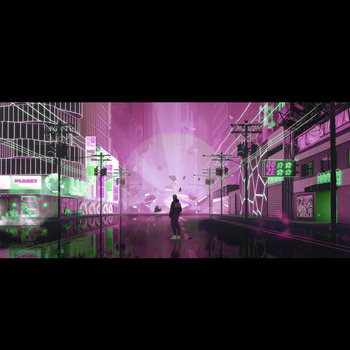 Luke Titus has been a wunderkind in Chicago's hip-hop and avant-garde jazz scenes since he was a teenager, known for his otherworldly drumming skills and for his superb collaborations with artists like Noname, Phoelix, Sen Morimoto, and Ravyn Lenae. As a singer-songwriter, multi-instrumentalist, and producer, Titus is adept at making seemingly disparate musical worlds collide—from syncopated jazz drumming to glitch, drum & bass, R&B crooning, and luscious synth music, nothing is off limits for the 24 year-old prodigy. His debut solo album, Plasma, is a wild ride, with Titus playing most of the instruments and alternating between frenetic drumming, math rock influenced guitars and bass, and R&B pianos and rhythms. He's not only showing his technical mastery of each instrument, but also showcasing the soul imbued in his work. When the curtain pulls back, it reveals a playful singer with a soft falsetto, musing about love, relationships, and the twists and turns life takes.
Titus' music and production is filled with nuances and Easter eggs, with every listen of Plasma revealing a new perspective. It kicks off with the Sen Morimoto collaboration, "Air," which brings together lo-fi hip-hop pianos, breakneck drumming, and saxophone samples to create music that feels like the downward slope of a rollercoaster. The rest of the first half of Plasma follows suit, with Titus interspersing fast, staccato rhythms with rich, syrup-like synths and his signature falsetto. The Ravyn Lenae collaboration, "Today," is a particularly intense study in these stark sonic contrasts.
The second half of the album, led by the songs "Retrograde" and "Mysticals," offers a different mood, with Titus producing polished pop songs full of orchestral arrangements, soaring choruses, and whimsical but melancholic melodies that offer a space to breathe and a time to feel. To say that Titus' music is genre-less would be a disservice to the complexity of the sampling and instrumentation that Plasma showcases. Instead, just keep in mind that, as Titus tells us at the beginning of the record: "Plasma has neither a specific shape nor a consistent volume."