ALBUM OF THE DAY
Lucy Liyou, "Dog Dreams (​개​꿈​)"
By James Gui · May 19, 2023
​
​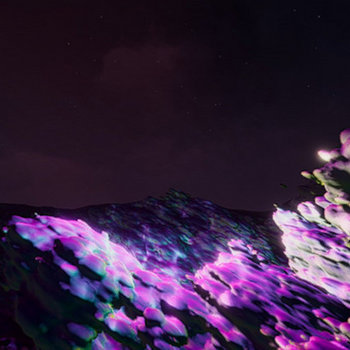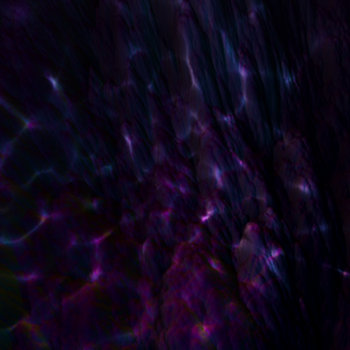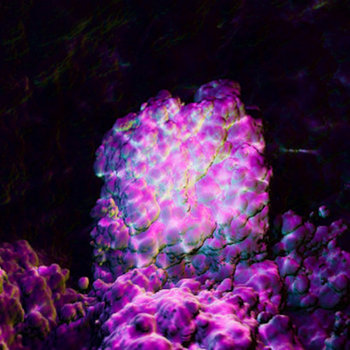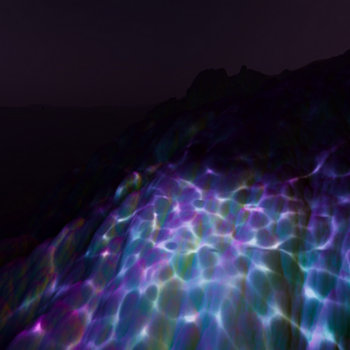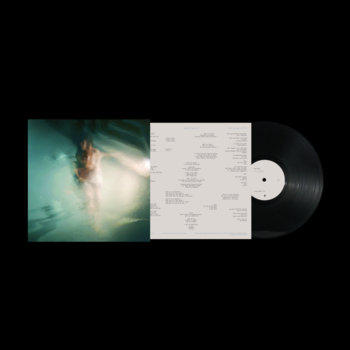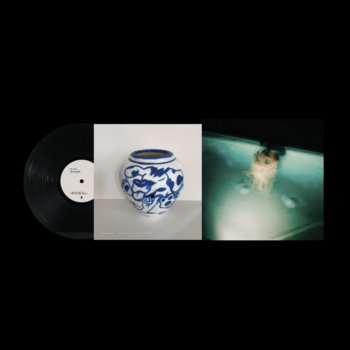 .
00:10 / 00:58
Merch for this release:
, Vinyl LP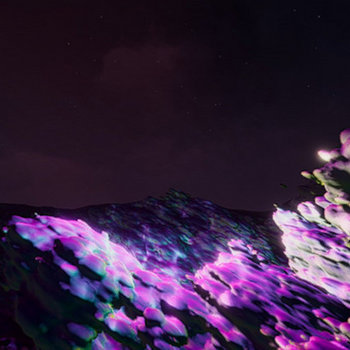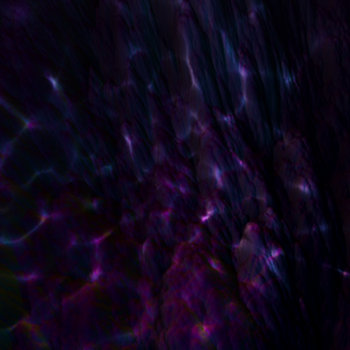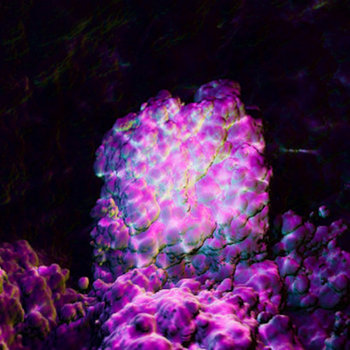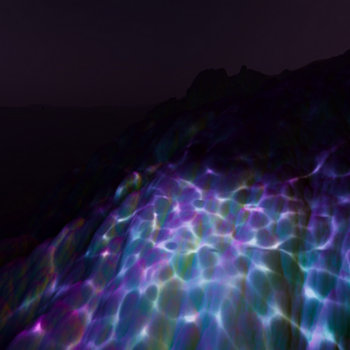 When San Francisco–based experimental artist Lucy Liyou began using her own voice instead of the text-to-speech that characterized her previous work, the affect of her musical storytelling morphed from uncanny to intimate. Welfare and Practice were playful experiments from a young artist, ensconcing extremely personal matters of family and gender in the ironic distance created by computerized voice. In the ensuing years, she's gradually closed that gap, incorporating more piano sketches (the exquisite performances of which were honed by her years of training and competition) as well as her voice, fragile and whispered. Finding near perfection in every element of her oeuvre to date—electronic and natural modulations of voice; layers of synth and field recordings; trembling piano impressions that leave no follicle unflexed—Dog Dreams (​개​꿈​) feels like a gut punch and tender caress at the same time.
"I can be everything," says Liyou alongside a detuned piano. "A son/ A daughter/ Spring." A moment during the denouement of "April in Paris (봄)," before a sampled interview and orchestral swell close out the track, this revelation is bittersweet. A "dog dream" (개꿈), after all, is a flight of fancy, one that Liyou needs to be reminded of. The three tracks that comprise the 38 minutes of Dog Dreams (개꿈) might be closer to movements in a symphony, each centered around a different entity whom Liyou addresses—in "April in Paris (봄)," it's the titular April ("A month, a season" and a "woman"), who might speak into existence all the facets of Liyou's gender identity.
In the title track, the addressee is a lover who might "지켜봐" (watch over) Liyou. These whispered words close out a devastating 14 minutes of bilingual, poetic longing; electronic shimmer and drone; and aching piano improvisations. At about 11 minutes and 20 seconds, the musical elements converge into a moment of pure catharsis as the bass and piano lines resolve and dissipate. In the aftermath, Liyou sings in a voice quivering yet clear: "Why can't I depend on me?/ Why can't I bend for me?/ Why can't you depend on me?/ When I need someone to need me?" She yearns for another from whom they might receive—and give back—words of love, the simple reciprocity that drives human existence yet eludes their best efforts.
The final movement "Fold The Horse (종이접기)" refers to the art of origami (jong-i jeobgi in Korean), the subjectivities of paper horse and narrator folding together by the end of the track. Amid warbling birds and synth melodies that evoke a video game sanctuary, Liyou narrates a surreal, somnambulant story with a vocal doubling that shifts in and out, blurring the boundary between Self and Other: "We pleat/ Mine/ Yours." Before you know it, we've been absorbed into Liyou's dreamscape, and the album is already over—the only thing left to do is to play it back.