ALBUM OF THE DAY
Album of the Day: Loose Tooth, "Big Day"
By Casey Jarman · May 12, 2017
​
​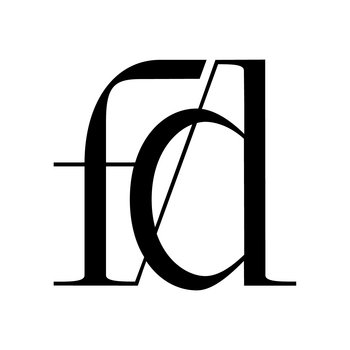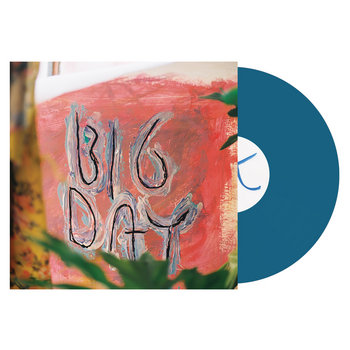 .
00:10 / 00:58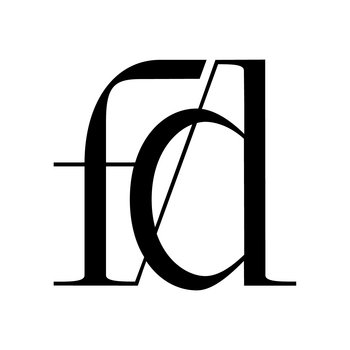 Merch for this release:
Vinyl LP, Compact Disc (CD)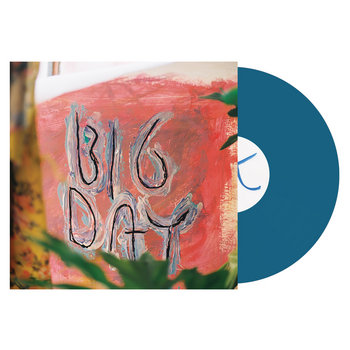 Being repeatedly identified as the best indie rock/punk scene in the nation during the Beyoncé era may seem like an honor with a big caveat, but young Philadelphia bands are indeed kicking out enough quality jams to earn the title these days. Loose Tooth is one of the shining lights of that stylistically diverse Philly scene, and their sophomore LP, Big Day, makes the case for them being at the head of the pack.
Big Day is a hard record to nail down: its sunny, Pavement-esque side—underscored by Kian Sorouri's half-spoken, half melodically shouted vocals—is effectively countered by post-punk chugging and some genuinely dark turns (see the death-centric "Day Old Glory" and the tense "Little Blue"). That slipperiness is really what keeps Loose Tooth from feeling like '90s revivalists, and it's also what drives and elevates the whole record. There's a fascinating tension here between the band's titular looseness and and straight-up headbanging passages: Songs like "Free Skate" and "Roach Motel" open like free jazz, unfurling as soon as they're born, and then—just before dissolution—find a powerful groove to get stuck in.
Lyrically, too, Loose Tooth is comfortable being both earnest and playful. If anything, that's the mission statement outlined on opener "Sleep With The State Concept," where Sorouri sings, "This is how it goes with matters of great importance / I forget, and go out for a ride."
All of this swinging can cause a little motion sickness, which feels both fully appropriate for the times and like a natural progression from the tidier stylistic about-faces on Loose Tooth's previous LP, Easy Easy East. Big Day is the sound of a band growing into itself, and having a lot of fun doing it. That Philly scene, still in the midst of one hell of a growth spurt of its own, is looking more formidable every day.
—Casey Jarman