ALBUM OF THE DAY
Album of the Day: Lithics, "Mating Surfaces"
By Kerry Cardoza · May 22, 2018
​
​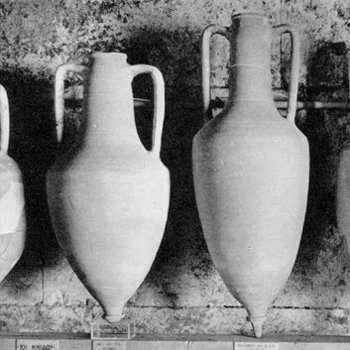 .
00:10 / 00:58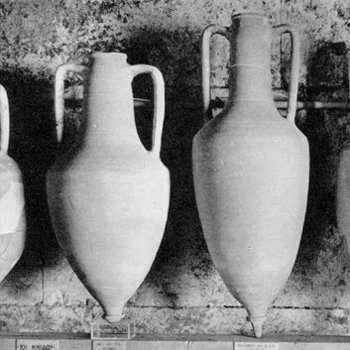 Merch for this release:
Vinyl LP, Compact Disc (CD),
Mating Surfaces, the sophomore album from post-punk darlings Lithics, showcases the four-piece at the height of their powers. Jagged guitar riffs, dominant basslines, minimal drums, and affectless vocals work together to create a fresh take on classic post-punk (à la Delta 5 or Gang of Four). Newly signed to legendary Pacific Northwest label Kill Rock Stars, on this release the Portland, OR-based band deliver 12 biting, crisp tracks in just under 30 minutes.
Vocalist Aubrey Hornor, who also plays guitar, delivers her lyrics with confidence, recalling a more polished Cynthia Sley (of Bush Tetras). Hornor's lyrics, filled with Gertrude Stein-esque half-thoughts and repetitions, evoke lonely, fractured scenes: "No place to call your own / When you are all alone," she sings on "Home."
Although Lithics does dissonant, experimental punk well, some of the best tracks dive into distinctly more melodic territory, particularly on the latter half of the album. The sing-song vocals and dueling guitar lines of "Edible Door" bring to mind Sleater-Kinney in their Hot Rock era. This sonic shift may signal more of what the band has been striving for. In an interview last year, bassist Bob Desaulniers said he considered their efforts to be more pop-oriented these days. "I'd rather be a kind of harsh pop band than trying to be some badass punk band and not really succeeding at that," he said in an interview with Portland alt-weekly Willamette Week. Whatever stylistic slot you want to put it in, Mating Surfaces is easily one of the best releases this year.
-Kerry Cardoza