ALBUM OF THE DAY
Album of the Day: Lina Tullgren, "Won"
By Andrew Parks · November 07, 2017
​
​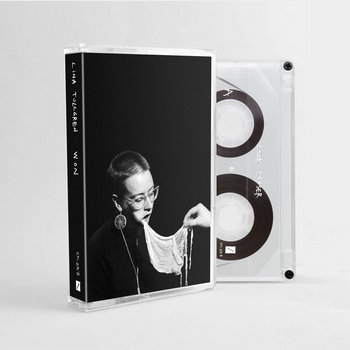 .
00:10 / 00:58
Merch for this release:
Vinyl LP, Compact Disc (CD), Cassette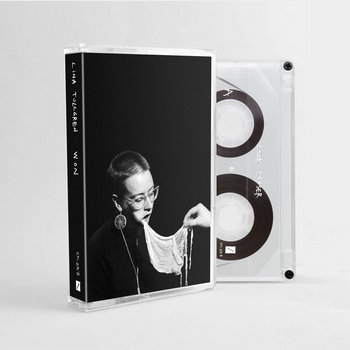 The first thing many listeners will notice about Lina Tullgren's debut album is its eerie cover art—a stark, monochrome shot of an off-camera figure pulling cheesecloth from the singer's mouth. More than just a mere metaphor, it's actually a sly nod to the century-old phenomenon of ectoplasmic photography. For all the non-paranormal studies majors out there, that's a classic form of con artistry involving crooked mediums, cheap props, and demons that've been "exorcised" by double-exposed film.
How this all relates back to Tullgren's record is quite simple, really; while last year's Wishlist EP was guarded and a little gritty, Won is full-blooded and unafraid of laying it all on the line. It's as if the Maine native set out to answer the question she asks alongside the queasy chords and quiet stormfronts of "Red Dawn": "What does it mean to wear your heart on your sleeve?"
In Tullgren's case, it means tightly wound tracks that tickle your brain with mournful vocal melodies, minimal-yet-muscular guitars, and drums that stumble, sputter, and strut like a fairly inebriated close friend. Bruised and brutally honest, it's as fearless and ectoplasm-free as singer-songwriter fare gets these days.
—Andrew Parks