ALBUM OF THE DAY
Album of the Day: Laurel Halo, "Dust"
By Joe Darling · June 23, 2017
​
​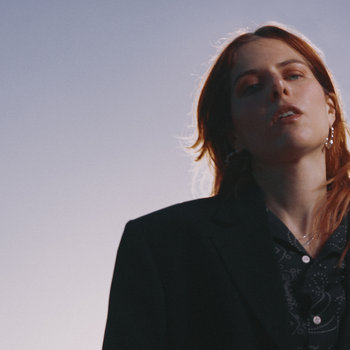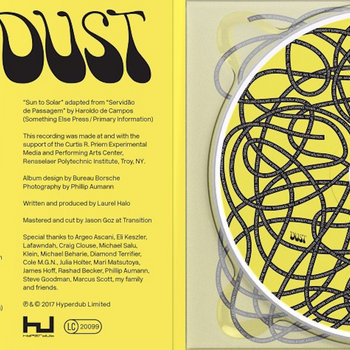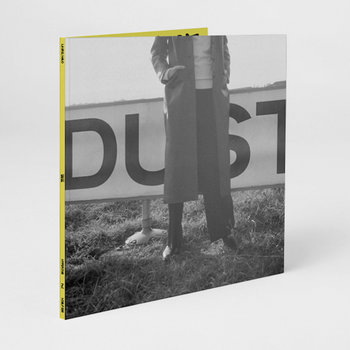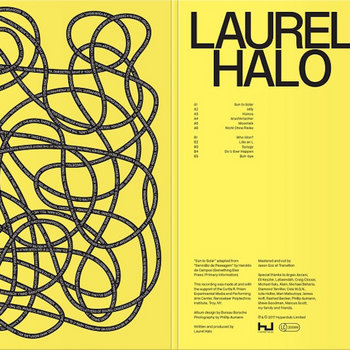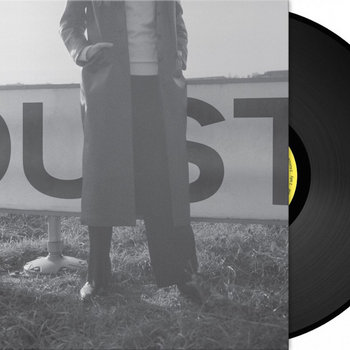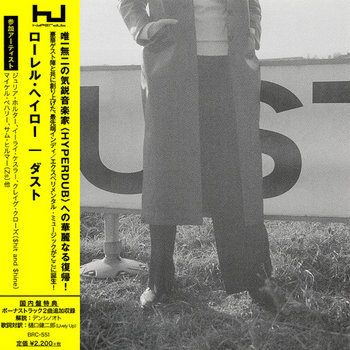 .
00:10 / 00:58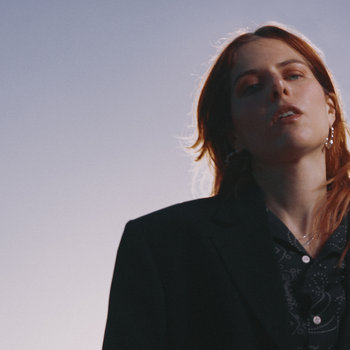 Merch for this release:
Compact Disc (CD), Vinyl LP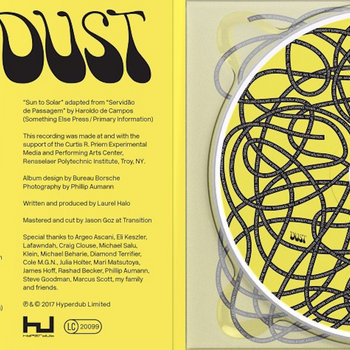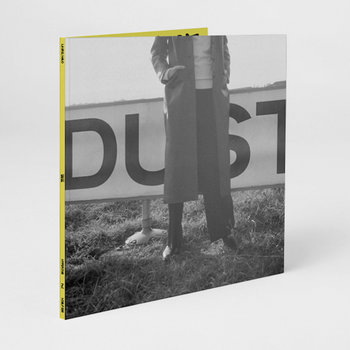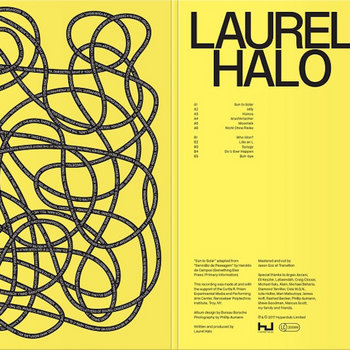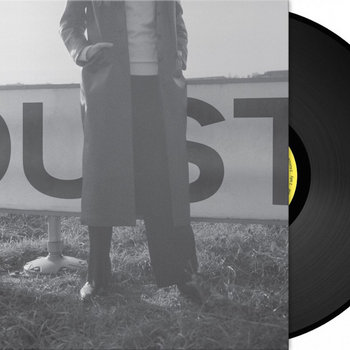 On Dust, her third full-length album for Hyperdub, Berlin-by-way-of-Michigan electronic producer Laurel Halo leads off with a track that adapts the poetry of renowned Brazilian poet Haroldo de Campos to song. Through a fog of phasing organ chords and skittering drum loops, Halo unravels the precarious mechanics of consciousness de Campos explores. The lyrical centerpiece ("Where does this grinding grind? Where does this gear engage?") becomes something of a mantra, establishing a thematic tone that carries through the entire album.
It wouldn't be difficult to fill a page in admiration of Halo's lyrical prowess. On "Jelly," the album's first single, her descriptions of detached emotions and reactive judgement within a relationship crisis are harrowing. Throughout Dust, Halo finesses modern conditions into classical poetic forms and sets a lyrical standard seldom seen in the liners of an experimental electronic record.
Though she has vacillated between instrumental and lyrically-driven work over the past six years, on Dust, she delivers the most openly narrative work of her career. In a sense, that makes Dust Halo's most accessible recording. Though the poetic language of the album is strikingly direct, Halo's compositions sprawl wildly, corralling stormy free jazz passages ("Arschkriecher") and airy dubstep ballads ("Like an L" and "Syzygy") with jungly El Guincho-esque body music ("Moontalk"). The diversity of the work indicates a dizzying breadth of influences, but Halo's attentions never seem scattered or lacking focus—rather, the opposite. The 12 pieces that make up Dust maintain conceptual clarity; it's an accomplished account of existential wonder and dread.
—Joseph Darling