ALBUM OF THE DAY
Album of the Day: Larkin Grimm, "Chasing an Illusion"
By Noah Berlatsky · July 03, 2017
​
​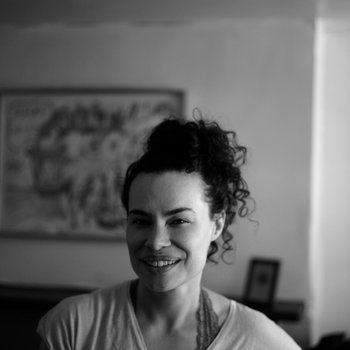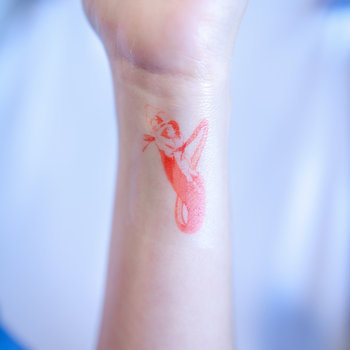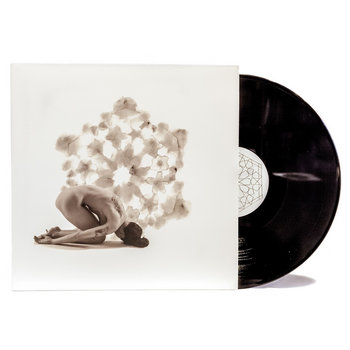 .
00:10 / 00:58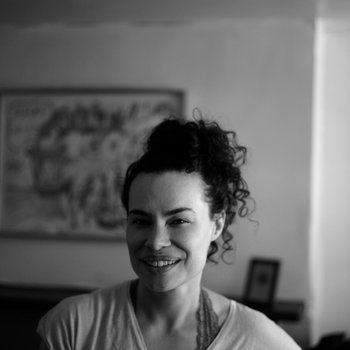 Merch for this release:
Vinyl LP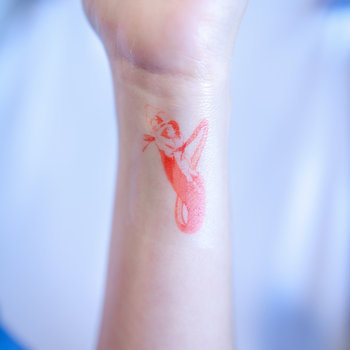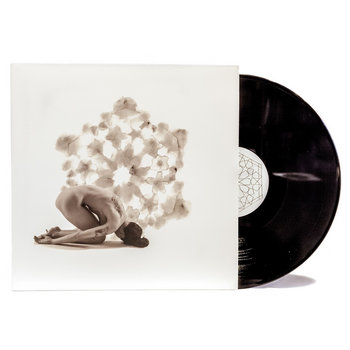 Larkin Grimm has cited jazz saxophonist Ornette Coleman as an inspiration for her latest, Chasing an Illusion. The album doesn't really sound like free jazz, but then, it doesn't fit neatly into any other genre, either. Grimm's songs are pretty and fractured, moving from acoustic lyricism to clanking dissonance and feedback, as her lyrics slide from personal confession to semi-occult oddness. The opening track, "Ah Love Is Oceanic Pleasure," sounds like a Gaelic keen against atmospheric pulsing, hissing, squeaking horror movie backgrounds—like Enya slowly being driven mad by Syd Barrett. "Ah love is oceanic pleasure / No race to finish life / And if I love you at my leisure / Give it time," she sings, before launching into tarot card references.
"Beautifully Alone" is completely different—like folk via Motown, a pop song about longing for solitude rather than some guy. "When I'm alone with you / I realize our love isn't real," she sings cheerfully before "doo-doo-doo"s come in, and the track swings back and forth between praises of love and "dreaming a dream of my own." "So many images tangled in my head," she wails, throwing in an incongruous rockabilly growl. It's sweetly innocent and unsettlingly desperate all at once.
"Fear Transforms into Love" is a psychedelic lament, with feedback hum, a slow Eastern-tinged beat, horns squiggling, and Grimm declaring, "Love turns into pain / I will try not to love you again / I will try not to care." "I Don't Believe You" is about sexual assault; last year, Grimm accused Swans frontman and former collaborator Michael Gira of rape. The track is beautifully layered, with Grimm's own voice multi-tracked, as she sings bitterly, "I wish that I could die / I wish that you would die too." She touches on similar material in the title track, where her dissonant roars open up: "My heart is empty / My soul is empty too / I feel dead inside / Don't you?"
Chasing an Illusion feels like a record that shattered and then was reassembled painstakingly from its jagged bits. The result is cracked and misshapen, but more precious for its fissures.
—Noah Berlatsky