ALBUM OF THE DAY
LANNDS, "lotus deluxe"
By Tasha Viets-VanLear · February 10, 2022
​
​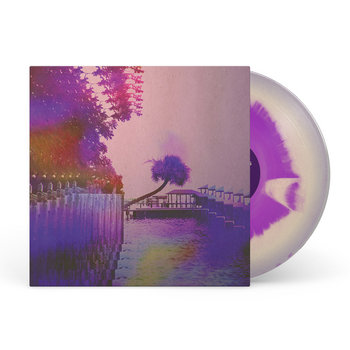 .
00:10 / 00:58
Merch for this release:
Vinyl LP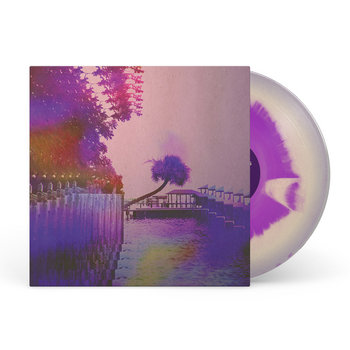 With lotus deluxe, the Florida-based duo of Rania Woodard and Brian Squillace land on an infectious, dreamy, synth-pop sound that is both authentic and expansive. Following a string of EPs, lotus deluxe reveals a new sense of self-assuredness in both the duo's production and songwriting, showcasing a refreshing vulnerability and instrumental intricacy.
Lotus was initially released in 2020 as an EP; this deluxe version features all of the original tracks, plus three additional songs that breathe new life into the project. Album opener "ninety four" oozes confidence and bravado, while tracks like "o.o.w." and "not in a good way" tackle lovelorn defeat. On "In the Garden," the reissue's first single, Woodard assures listeners, "This is your season/ You know it's yours/ Eyes open jump in/ Reclaim your time." The song is carried along on a wave of lush, bubbling arrangements that recall early '00s lo-fi and dream pop. There's something to be said for the nostalgia lotus deluxe inspires—a familiarity that feels both romantic and comforting. When Woodard sings, "I feel like I've known you before" on "HITEM," she sums up the album's themes of introspection and reflection.
Woodard has been open about her experience taking psychedelics and how her practice of looking inward impacts the band's creative process. The album aligns with that ethos. On lotus deluxe, Woodard and Squillace reach for something bigger—something more important than themselves. With each song, they get a little closer to finding it.